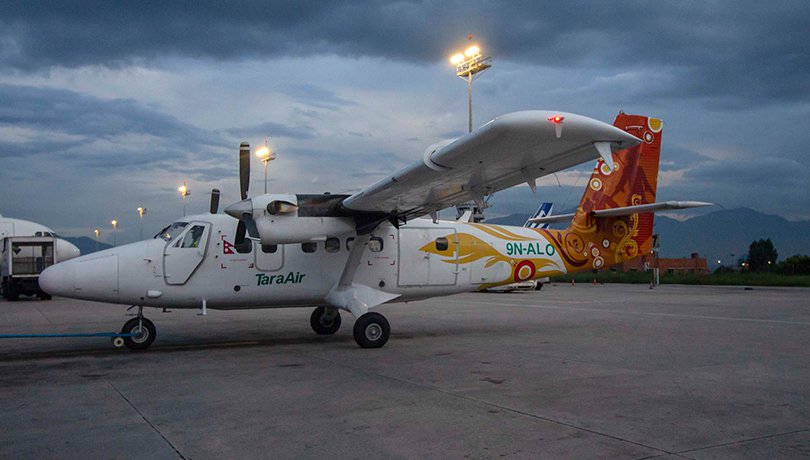 Kathmandu, July 26
Nepal has welcomed five new aeroplanes in past one month. Whereas the national flag carrier, Nepal Airlines Corporation, purchased two new aircraft, private operators Buddha, Tara and Shree bought one each.
In total, the five aircraft cost Rs 27.1 billion.
Just today, the NAC welcomed its second wide body aircraft, Airbus A330-200. The first wide body aeroplane was brought to Nepal just last month.
The NAC bought both the aircraft from the American company AAR Corp. They were brought to Kathmandu from Toulouse of France.
In June third week, Shree Airlines bought a 70-seater aircraft for Rs 900 million. The company has applied for the permit to operate international flights too, from Kathmandu and Nepalgunj. It is yet to receive the permit.
Around two weeks after that, Buddha Air bought a 72-seater aircraft from Toulouse.
Just last week, Tara air bought a Twin Otter for Rs 490 million.
Stakeholders say the growing competition among the airline companies to add new aircraft to their fleets is indicative of increasing tourism activities in the country.