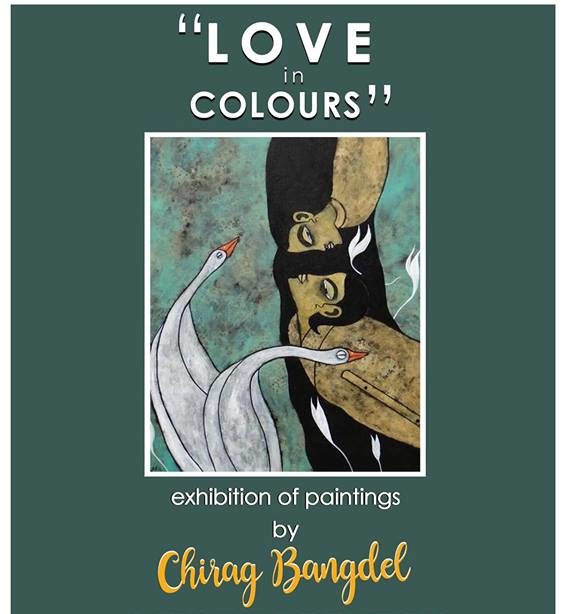 Kathmandu, July 5
A painting exhibition, Love in Colours, is being organised with an objective to provide support to underprivileged children, in Kathmandu on Sunday, July 8.
The paintings by famous Nepali artist, Chirag Bangdel, will be showcased at the event at GG Machaan Restaurant and Gallery in Jhamsikhel at 5:30 pm on Sunday.
The amount raised from the exhibition will support as many as 60 students of Filosofiska Nepal, an organisation that provides education to children from poor and marginalised community.
Industrialist and social worker Maggie Shah will inaugurate the event.
The self-taught artist has created a large number of works in the genre in a wide range of motifs.
Also a poet, Bangdel had represented Nepal at the prestigious India Art Fair 2018, recently.