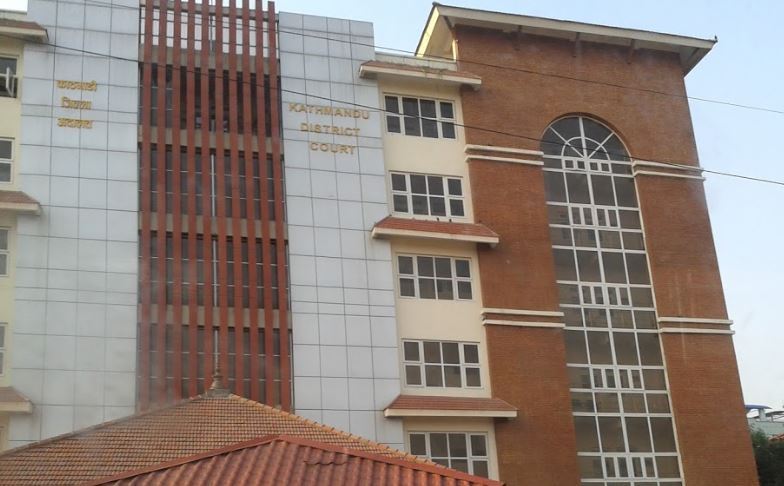 Kathmandu, June 22
The Kathmandu District Court on Monday has decided to let people enter the hearing hall only after they have tested negative for coronavirus in the polymerase chain reaction tests.
Today, the court refused to hear a cybercrime case citing the accused of the case presented before the bench had not been tested for the virus.
The District Government Attorney's Office had submitted a rapid diagnostic test report of Ek Ram Rai, which had shown he was negative. But, the bench of Justice Shree Krishna Bhattarai sent the accused back to custody. Aanandra Shrestha, a court staffer, says the hearing will take place only after the attorney's office also submits his PCR negative report.
Meanwhile, the court has said the government should conduct PCR tests of such suspects, security personnel and other staffer involved in the prosecution process at its own expenses.