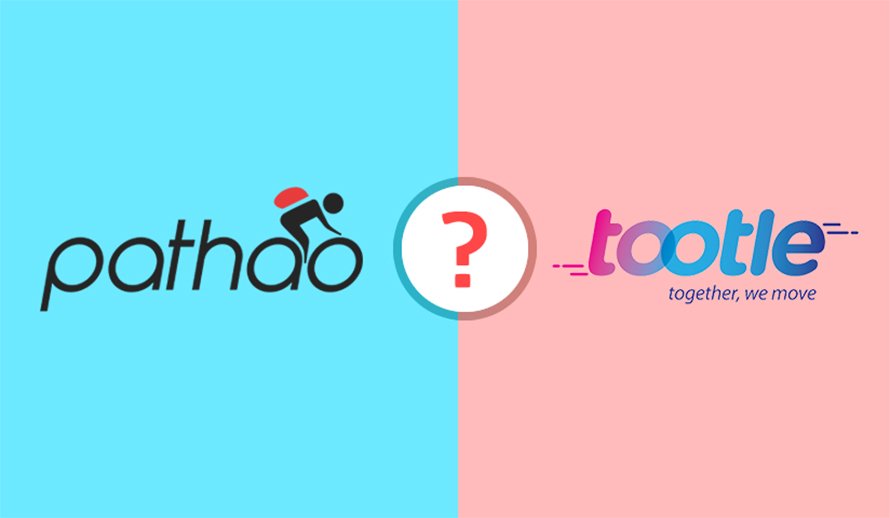 Kathmandu, November 20
The government has said it will take action against ride-sharing apps, Tootle and Pathao, if they continue to use private bikes to pick up passengers.
The Department of Transport Management, issuing a statement on Wednesday, has said that the two ride-sharing apps have been violating the law. The department has warned them that the government will talk action if 'the violation' continues.
The department's director and apokesperson Titha Raj Khanal says that the department is only doing what the law states. He further adds that people violating these would be prosecuted as per the law.
Previously, the department had released a similar statement stating that it would take action against the two companies. However, the department quickly backtracked on the decision after Prime Minister KP Sharma Oli said that innovations like that should be encouraged.
In the statement, the department states that vehicles registered for private use cannot be used to transfer passengers.