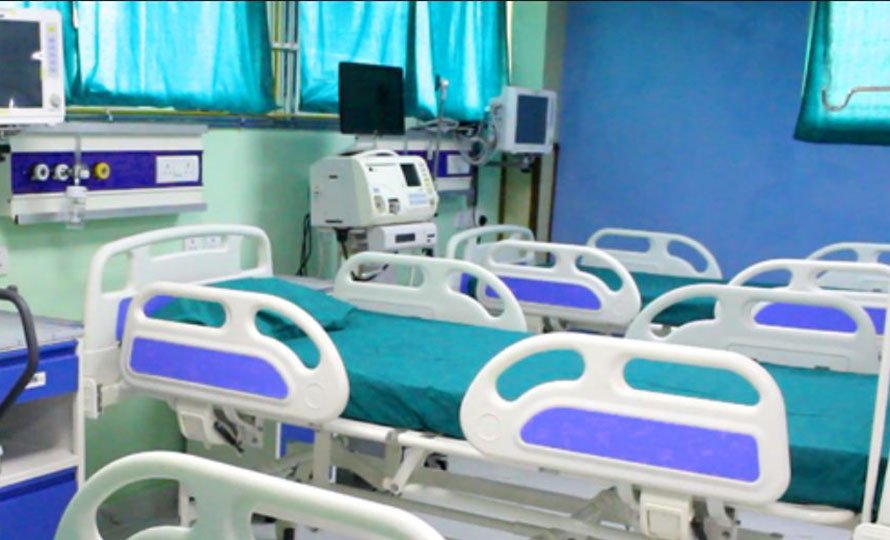 Kathmandu, March 13
The government has announced to manage physical infrastructures for intensive care unit (ICU) and isolation wards in all seven provinces of the country to combat the COVID-19. It will make special consideration for Kathmandu and its needs.
A meeting of a high-level committee led by Deputy Prime Minister and Minister for Defence Ishwor Pokharel on Thursday assured there will be at least one of the ICU and isolation wards in each of the provinces.
The Committee has also instructed the Ministry of Health and Population to do its homework and make necessary preparations for it. It has also instructed the Ministry of Finance to prepare the necessary budget.