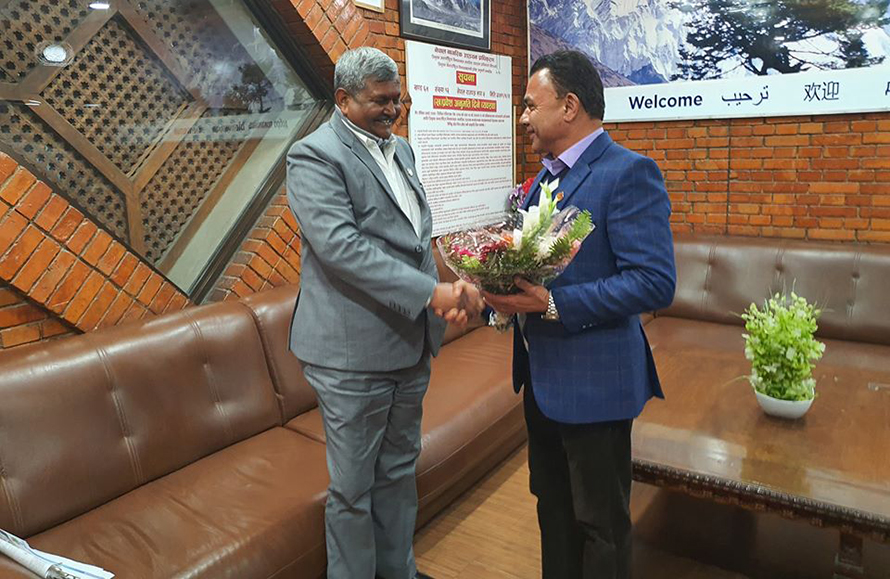 Kathmandu, April 5
In the name of giving some relief to the foreign employment recruitment agents to recover the loss caused by the coronavirus crisis, the government is preparing to amend the foreign employment law that would favour the companies but could put potential migrant workers at the receiving end.
Sources say the government is preparing to remove the provision that any agency should send at least 100 workers abroad in one year to renew its licence. The provision was introduced in late 2018, arguing that the agencies sending the workers in a small number are liable to overcharge the aspiring migrant workers as they could not survive on the legitimate fees.
The agents had long been advocating for the withdrawal of the new rule.
The recent developments come at a time when the Minister for Labour and Employment Rameshwar Raya Yadav, who joined the government in November last year, is accused of working in favour of the entrepreneurs, not the workers.