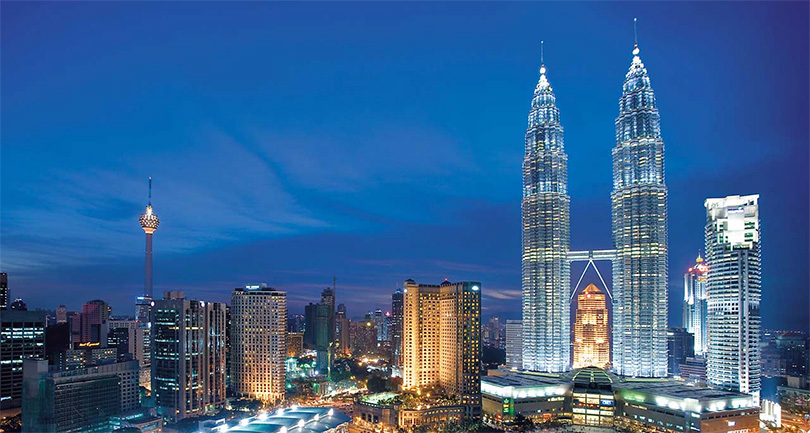 Kathmandu, January 9
Thirteen Nepalis who were held captive in Malaysia have been rescued. Officials say efforts are underway to bring them back home as soon as possible.
The Prime Minister's Secretariat says Prime Minister Pushpa Kamal Dahal directed the Ministry of Foreign Affairs via Chief Secretary Shanker Das Bairagi to rescue the captive Nepalis as soon as possible. Acting on the directive, the ministry assigned the Nepali Embassy in Kuala Lumpur to rescue Nepalis.
As per the arrangements, the workers' recruitment companies will fund their return to Kathmandu whereas a Nepali hotel there has been asked to give them food and accommodation before that.
Six of the workers are flying to Kathmandu on Tuesday and the remaining seven on Friday.
The Nepalis were employed by PRS Forest Management Company.
For the last few decades, Malaysia has been one of the biggest hosts of Nepali migrant workers.