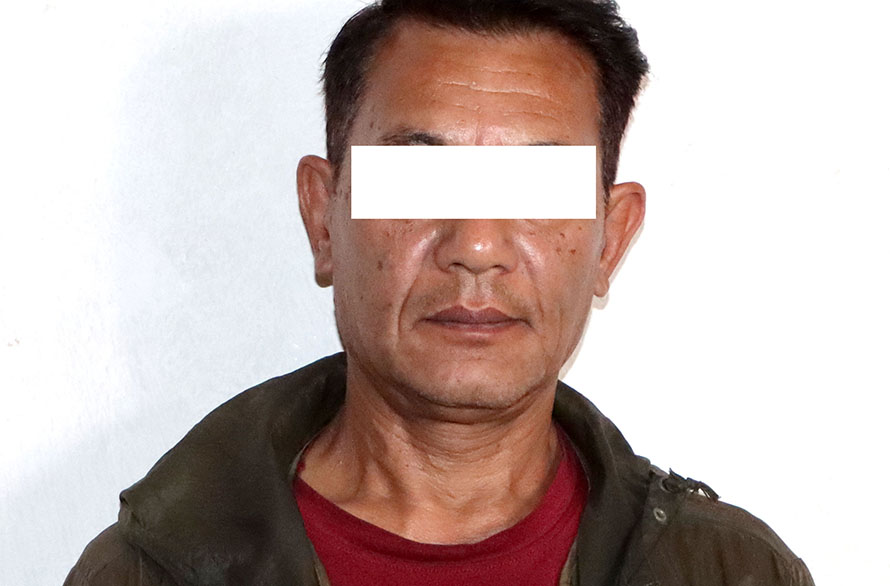 Kathmandu, May 12
Kathmandu police have arrested one person on the charge of duping people with a promise to send them to the United States.
The arrestee has been identified as Om Shakya (56), a resident of Kathmandu metropolitan city-10, currently residing in ward 15.
A team deployed from the Kathmandu Valley Crime Investigation Office arrested him in Kalimati.
Shakya has been handed over to the Department of Foreign Employment for further investigation and action.
The police say he deputed Pasang Lhamu Sherpa Rs 3.5 million before going incommunicado.