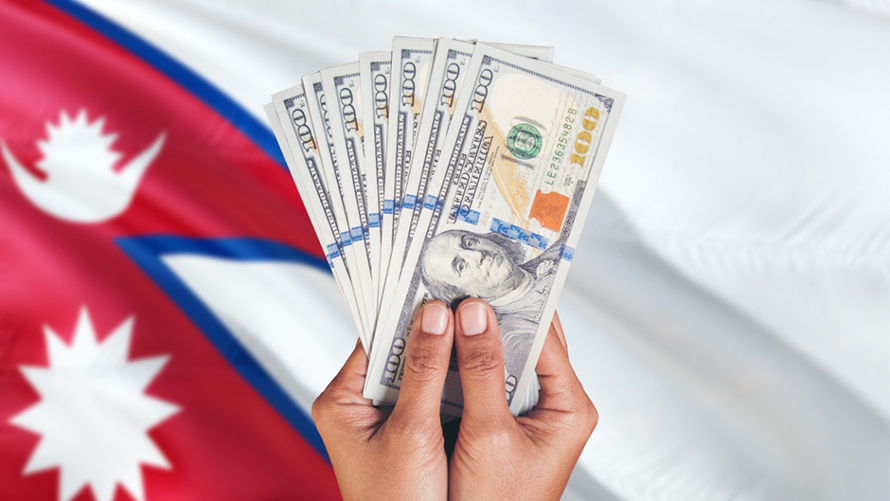 Kathmandu, March 12
The country has witnessed a remittance inflow worth over Rs 689 billion in seven months of the current fiscal year, 2022/23.
This is a 27.1 per cent increment as compared to the previous fiscal year, according to details of seven months of the current fiscal year made public here today by the Nepal Rastra Bank.
In terms of the USD, the remittance inflow has increased by 16.4 per cent to reach USD 5.3 billion.
There was a 4.4 per cent drop in the NRS and 5.3 per cent in the USD during the same period of the previous year.
The bank says the number of Nepali migrant workers who received final labour permits for foreign jobs surged by 57.3 per cent to hit 314,767. The figure of those migrant workers who got their labour permit renewed increased by 10.1 per cent to reach a total of 167,708.
Likewise, the net transfer increased by 25.2 per cent to stand at more than Rs 759 billion against a 3.7 per cent decrease during the same period in the previous year.