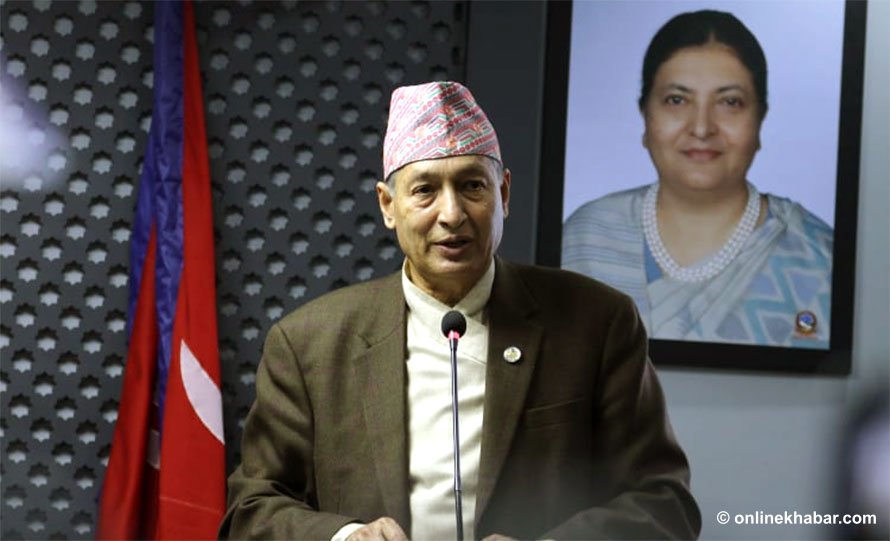 Kathmandu, July 9
The government has decided to let short-route public transportation vehicles ply roads by maintaining needful safety precautions.
The government spokesperson, Finance Minister Yuba Raj Khatiwada, announced the government decision during his weekly press briefing on Thursday afternoon.
Khatiwada said taxis could immediately resume their operation whereas resuming public buses would still need some homework.
By the 'short distance', the government meant within Kathmandu valley in the case of Kathmandu, and within the given district in the case of other districts, according to him.
Khatiwada explained a taxi could take up to two passengers at a time whereas public buses and microbuses could carry just half of their capacity. They should keep sanitiser at the door whereas the passengers would be required to wear masks.
Drivers and conductors would need to cover their faces and hands with visor and gloves respectively. Each vehicle has to be disinfected every day.
Meanwhile, the government said public transporters could take additional 50 per cent charge from the passengers in order to recover their losses caused due to the compulsion to carry passengers half the capacity.