Bipin Karki: the name needs no introduction. He is considered one of the most talented actors in the Nepali cinema industry. Karki started his career as a theatre artist with the play, Tara Baji Lai Lai, in 2006, and since then, he has worked as an actor in over a dozen Nepali films.
Karki is also well known for his characters Bhasme Don in Pashupati Prasad; Phadindra Timsina in Jatra and Jatrai Jatra; and Bishnu Hari in Hari.
If you love Bipin Karki's acting, you must want to know more about him. Hence, Onlinekhabar has brought to you five favourite things of Karki.
1. Actor: Manoj Bajpayee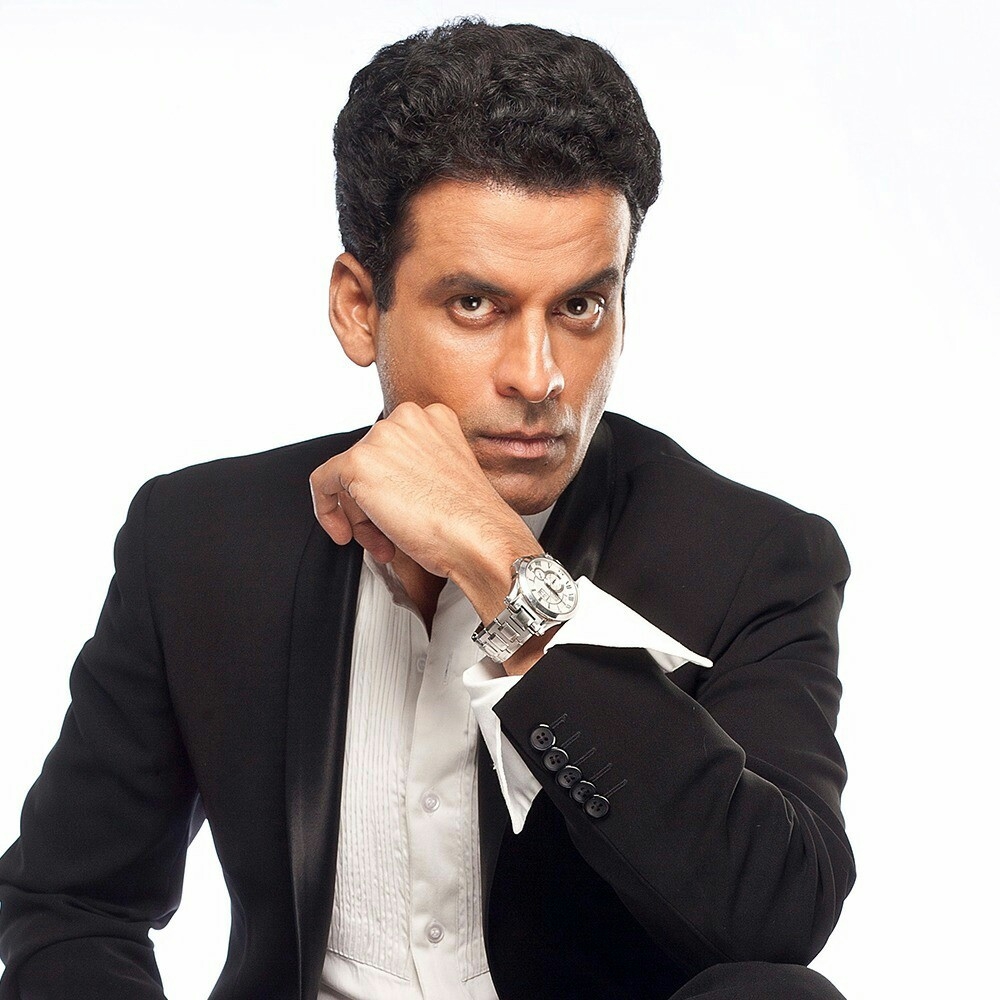 Bipin Karki's favourite actor is Manoj Bajpayee. He found Bajpayee's acting very realistic. The first movie from which he got to know about Bajpayee is Satya released in 1998. Satya depicts the story of a young man who came to Mumbai, in search of work, and is thrown in jail for a crime he did not commit.
Bajpayee is one of the most talented actors in India. He is well known for his realistic acting. Alongside Hindi, he has also worked in Telugu and Tamil language films. Bajpayee has worked in hit movies like Raajneeti, Gangs of Wasseypur, Special 26 and many others.
2. Play: Rashomon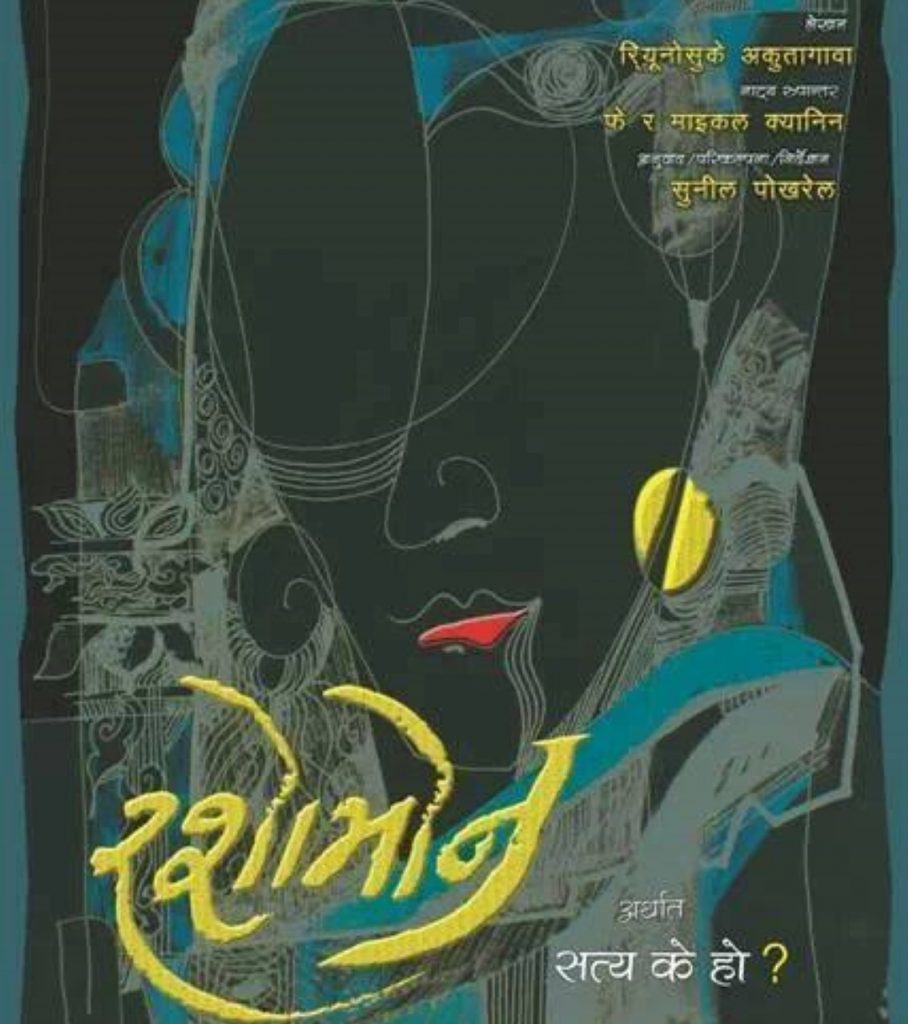 Rashomon was staged in Mandala Theatre in 2014. The play was an adaptation of a Japanese film by Akira Kurosawa. The play directed by Sunil Pokharel features various characters providing subjective, alternative, self-serving, and contradictory versions of the same incident. Bipin Karki himself acted in the play.
The drama delves into the nature of truth and human frailty. The participants in the crime recount their convincing yet entirely different versions of the story as the trial unfolds.
Rashomon represented Nepal and was staged at Bharat Rang Mahotsav 2015 organised by the National School of Drama, New Delhi.
3. Film: Memories of Murder
Bipin Karki has watched this Korean film several times since he encountered it for the first time a couple of years ago. Its thrilling plot is the major thing that fascinates him.
The two investigators in the film are assigned to a double murder investigation in a South Korean region. However, after the murderer strikes several more times in the same pattern, the detectives discover they are on the trail of the country's first known serial killer.
In this true crime thriller, the two detectives attempt to put together the clues and solve the case using just their basic abilities and instruments.
4. Food : Dal bhat tarkari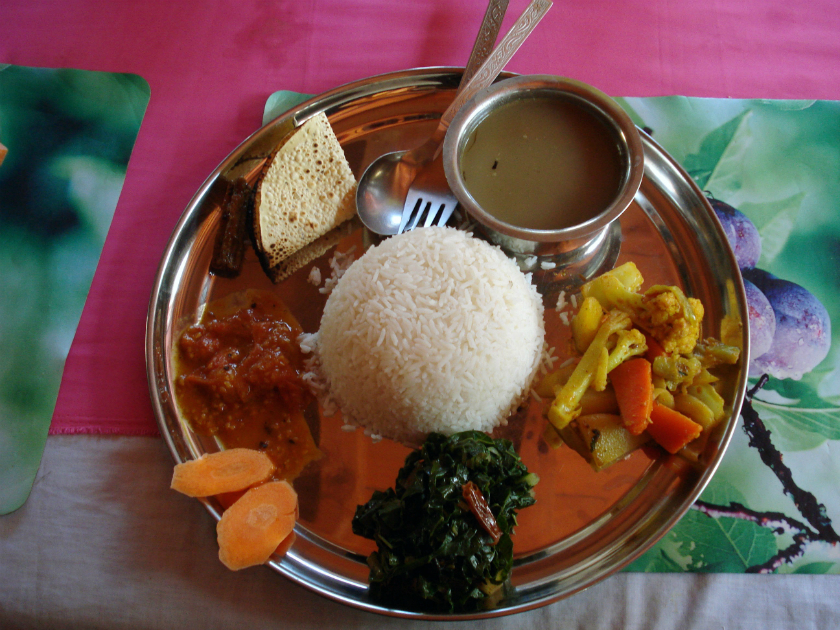 For most of the time, Bipin Karki prefers to eat homemade dal bhat and tarkari ( rice, pulses and vegetables). He eats it almost every day.
Likewise, Karki is also a tea lover. Whenever possible, he also visits tea houses that are gaining popularity in recent times.
Book: Ghumne Mechmathi Andho Manchhe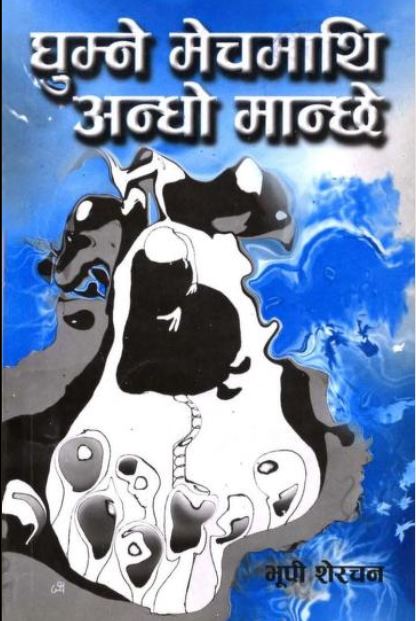 Bhupi Sherchan's Ghumne Mechmathi Aandho Manchhe is Bipin Karki's favourite book. He says he frequently reads this book and never gets bored of it.
This poem collection was first published in 1969 by Sajha Prakashan. It won the first-ever Sajha Puraskar in the same year.