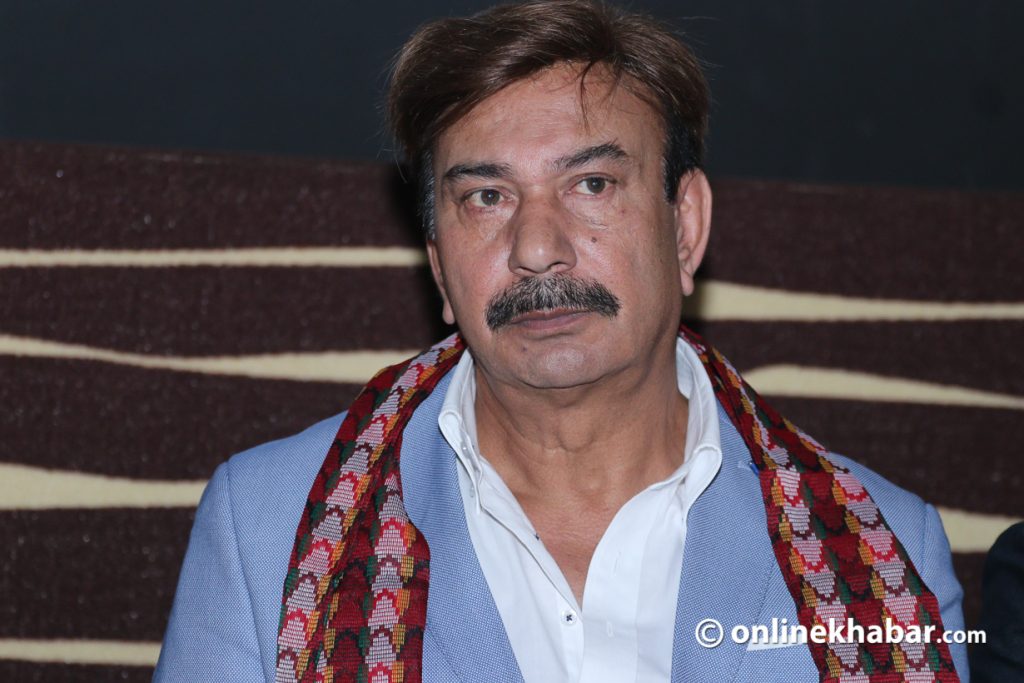 Kathmandu, August 11
A writ petition has been filed against the newly appointed chair of the Film Development Board, Bhuwan KC.
Others who had given in their names to become the chair of the board have filed the petition. The petition says that KC is not qualified enough to lead the board and asks the government to revoke the decision made by the Council of Ministers on July 25.
The writ states that for a person to become the chair of the board, s/he needed to have a bachelor's degree. But, Bhuwan KC only submitted education documents up to high school.
The case will be heard on Monday, informed Supreme Court's spokesperson Bimal Poudel.