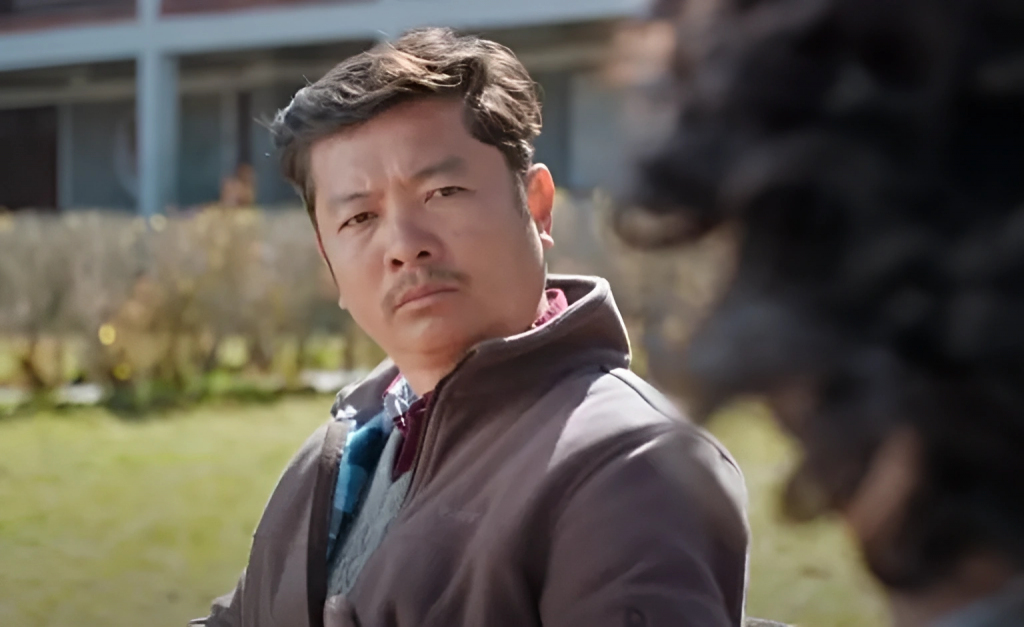 When it comes to the Nepali cinema industry, Dayahang Rai always remains one of the most prolific actors. His acting skills–whether in theatre or films–have always been well received by the audiences.
Rai started his journey in the film industry in 2006, with the movie Anagarik. Since then, he is unstoppable, providing a number of hit movies to the Nepali cinema industry. You may have watched many of his films but might be unknown of the interesting facts about him.
So, this week, Onlinekhabar has brought seven interesting facts about Dayahang Rai. We hope you will enjoy reading it.
1. Theatre and teleserial background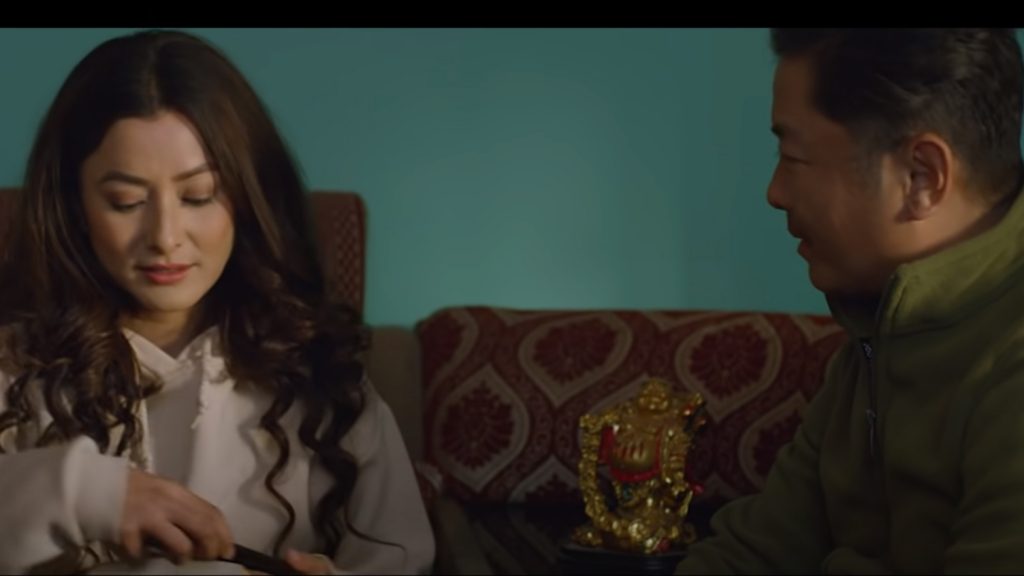 Prior to joining the film industry, Dayahang Rai was a theatre artist. He has performed in over 30 plays. Some of his popular plays are Court Martial, Jalini and Sirumarani. Recently, he even directed a play Mitjyu, which was staged in Mandala Theatre in March.
Similarly, Rai appeared on the screen of a few teleserials, namely, Yuva, Dalan and Hamro Team. These shows helped Rai get the attention of the filmmakers.
2. Multi-time national awards
Dayahang Rai is also a three-time national award winner. He has received national awards for best supporting actor in 2009 for Dasdhunga, best actor in 2015 for Sambodhan, and best actor in 2016 for Kabaddi Kabaddi.
3. International awards
Dayahang Rai has also been a part of a film that has won and been nominated for several international awards and film festivals. He is the protagonist in the White Sun that has won awards at Fribourg International Film Festival, Palm Springs International Film Festival, Singapore International Film Festival and Venice Film Festival.
4. Over 40 films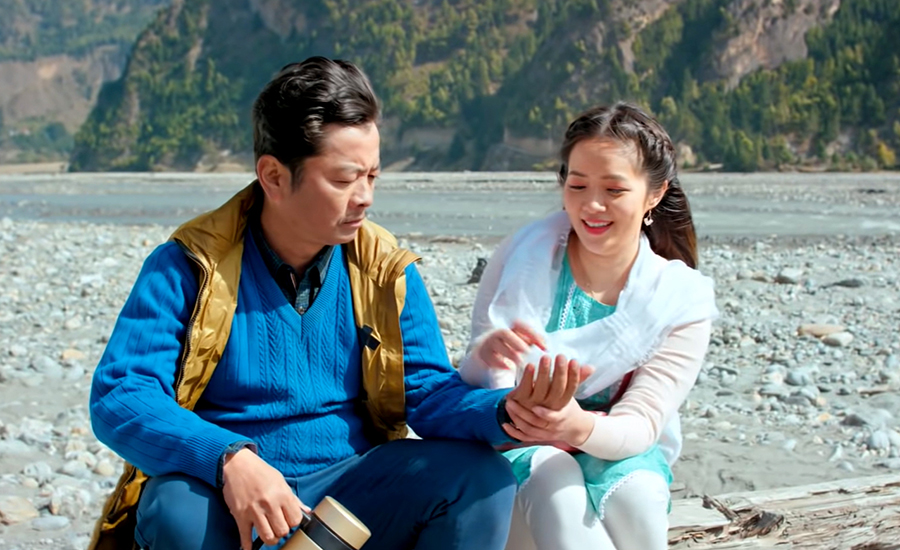 Dayahang Rai has now already starred in over 40 films. Some of his popular movies are Jatrai Jatra, Loot, Talakjung vs Tulke and many others. His latest project, Kabaddi 4, turned into a blockbuster and earned 228.3 million in 51 days.  
Rai has acted as various characters in these movies, making him one of the most versatile Nepali actors.
5. The Loot fame 
Loot released in 2012 was a milestone for Rai. His character as Gopal in the film was well received by other filmmakers and audiences. Rai got significant hype from his work in Loot.
Similarly, he has also acted in Loot's sequel Loot 2.
6. The new definition of heroism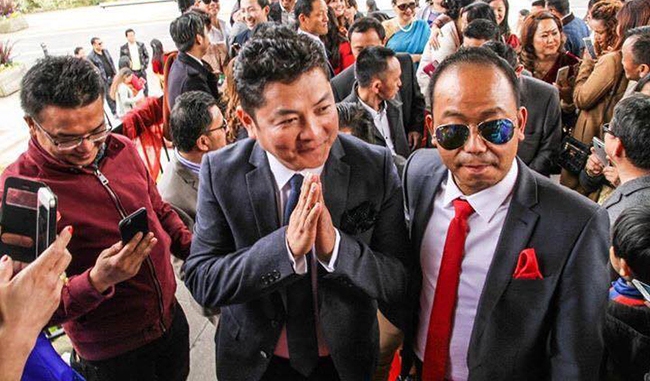 Earlier, in the Nepali film industry, there used to be a stereotypical view that the lead actor should have good physical attributes such as tall height, muscular body, long hair and more. But, the rise of Dayahang Rai, who is the opposite of the stereotypical view, changed the whole concept of lead actors in the industry. It has made the director pick the actors on the basis of their acting rather than hairstyle and physique.  
7. Can't ride a bike and dance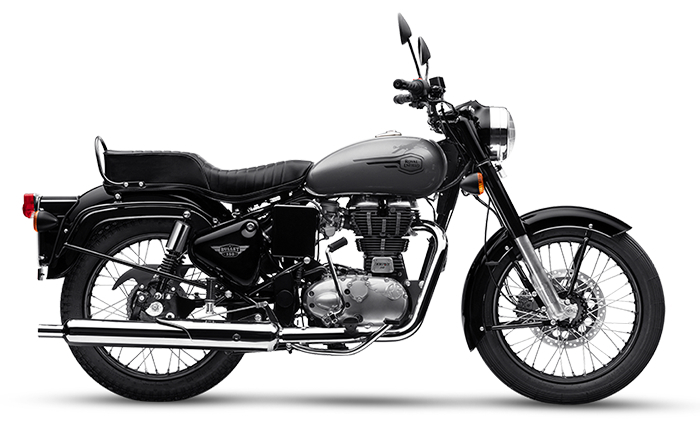 It may sound strange, but the superstar does not know how to ride a bike or bicycle. Recently in July, he talked about it in one of a TV interviews. While many other stars prefer to be stylish on their bikes, Dayahang Rai remains exceptional.
Whenever he is supposed to use a bike in the movies, the makers use a technical trick for it.
Similarly in the same interview, he also said that he does not know how to dance and is bad at timing. As told in the interview, he even asks the director to not include songs in the movies before signing the agreement.