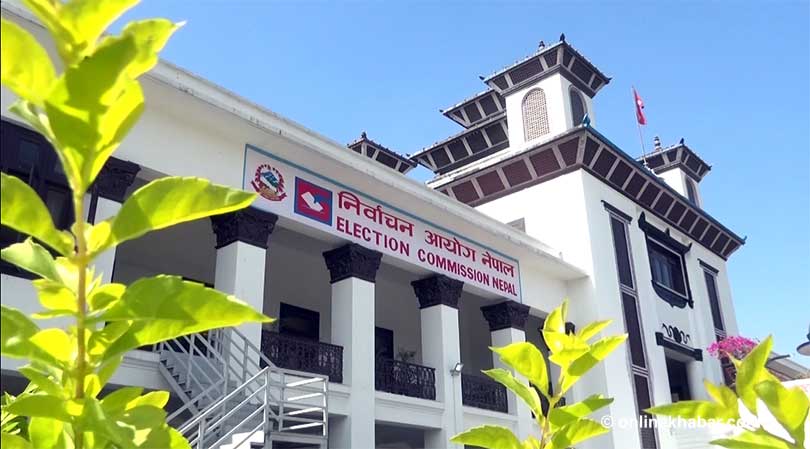 Kathmandu, August 19
The Election Commission has registered a new political party named CPN-UML.
An election commissioner says the party have been recognised as it met all the criteria for the party registration.
In late June, 21 people had filed an application to the commission to register the party with the name that was taken by the party led by the Prime Minister KP Sharma Oli until it was merged with the then CPN-Maoist Centre in May 2018 to establish the NCP.
Following that, some leaders in the NCP including its chairman Pushpa Kamal Dahal have accused Oli, who is under fire for 'incompetent leadership', of trying to revive the old party splitting the united one.
However, none of the 21 submitting the application is recognised in national politics.