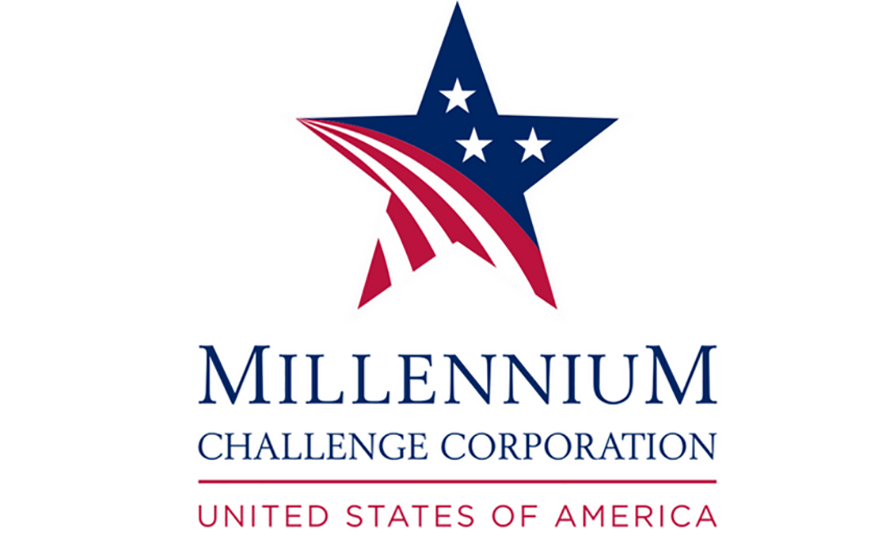 Kathmandu, August 17
Projects under the Millennium Challenge Corporation (MCC) are expected to start on August 30. According to government sources, the projects under MCC have to be completed in the next five years.
"In the meeting of the board of directors of Millennium Challenge Account (MCA) Nepal, which implements this project, an agreement has been reached to make 'entry into force' on 30th August," said the government source.
The MCC has already given the green light to undertake the project from this date. The projects, however, will have to be completed by August 29, 2028, as per the agreement between MCC and Nepal government.
If the project is not completed in five years, the MCC will take back the remaining amount that has not been spent. This term in the agreement forces the Nepal government to complete the project within the given deadline.
That said, the government has not acquired the land required for the project, which it should have before the project. However, government sources say all land will be procured prior to the selection of contractors for the projects.
A representative from the MCC board said documentation is currently being gathered for the purpose of facilitating the project's implementation.
Furthermore, he mentioned that once the documentation has been compiled, the board of directors will make a decision and corresponding actions will be taken accordingly.
"As per the provisions of the agreement, after the MCC sends a formal letter regarding the implementation, the project will officially start, and the countdown will also start," he said.
Due to the ongoing pending tasks of contract agreement, land acquisition, and tree felling, government officials are expressing concerns that starting the project on August 30 would waste valuable time. Nevertheless, the board member mentioned that the likelihood of such a risk occurring is minimal.
The MCC compact was ratified by Nepal's parliament on February 27, 2022, after five long years.