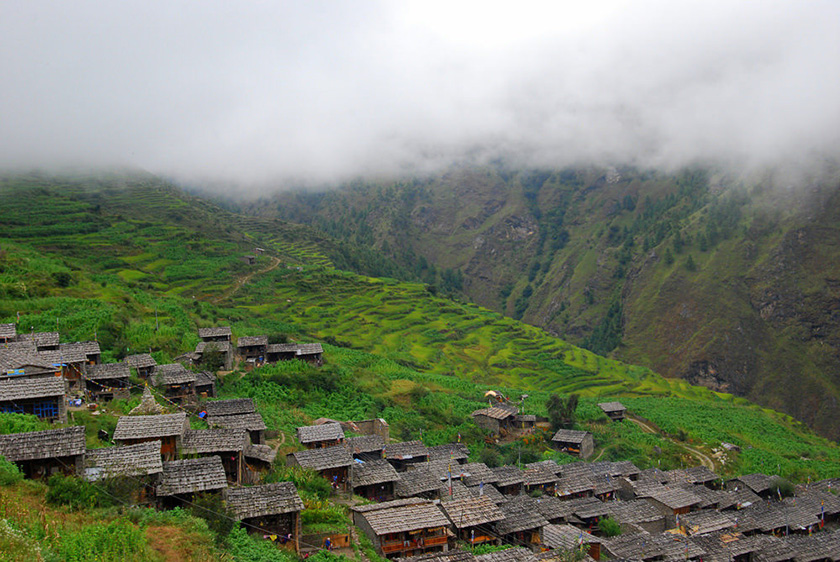 Rasuwa, October 2
Search has been intensified for finding the status of two tourists who have gone missing since September 27 while trekking along the Tamang Heritage Trekking Route in north Rasuwa.
The District Police Office says three sniffer dogs have also been mobilised for searching 27-year-old Tomas of the Netherlands and 42-year-old Sisung of Korea, who had gone missing in course of the trek. It has already been 10 days since they were spotted last.
A police search team has been mobilised under the command of DSP Bhogendra Purush Dhakal around the Thuman area under the Tamang Heritage Route based on the information that the two backpackers were seen at the place at 9 am on September 22. Likewise, dozens of security persons have been mobilised in Briddhim, Timure and Langtang area along the trekking route since September 26 for searching for the two missing tourists.
As per a logbook maintained by the Tourist Police Post Syaphrubesi, the two tourists had stayed overnight at Syaphubesi on September 13 before going for trekking along the Heritage Trekking Route the next day.
RSS