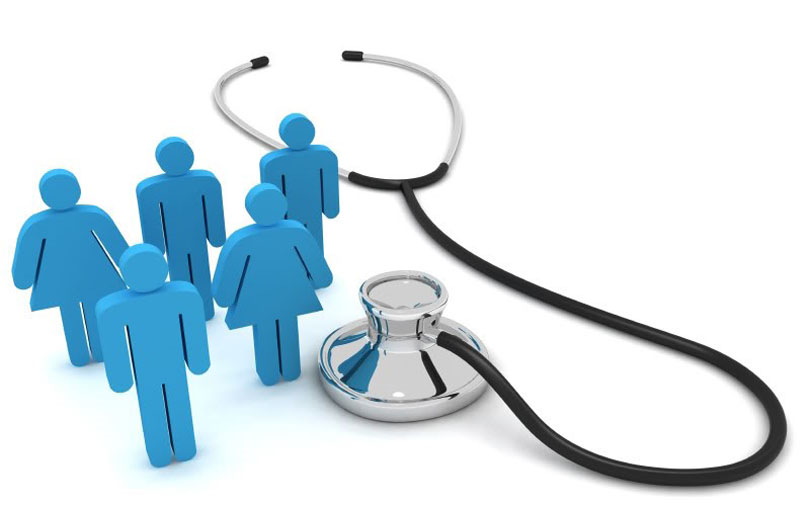 Kathmandu, August 10
The new criminal code that comes into effect from August 17 has it that medical doctors will get a jail term upto five years if their negligence is proved to have caused the death of any patient.
The new provision tries to address increasing vandalism and attack on doctors and hospitals after patients die during treatment.
According to the new law, if investigations prove that negligence and recklessness of health professionals result in death of any patient, the doctors will be imprisoned for upto five years and fined upto Rs 50,0000.
Doctors will also face action if their wrong treatment results in any injury or serious illness.
Further, if doctors carry out treatment on patients with mala fide intent and the patients die, the health workers will be imprisoned for life. Likewise, they will be imprisoned for upto 10 years and fined upto Rs 100,000 if such treatment results in injury.
The law has it that those selling expired medicines will get a jail sentence upto one year and a fine upto Rs 10,000.