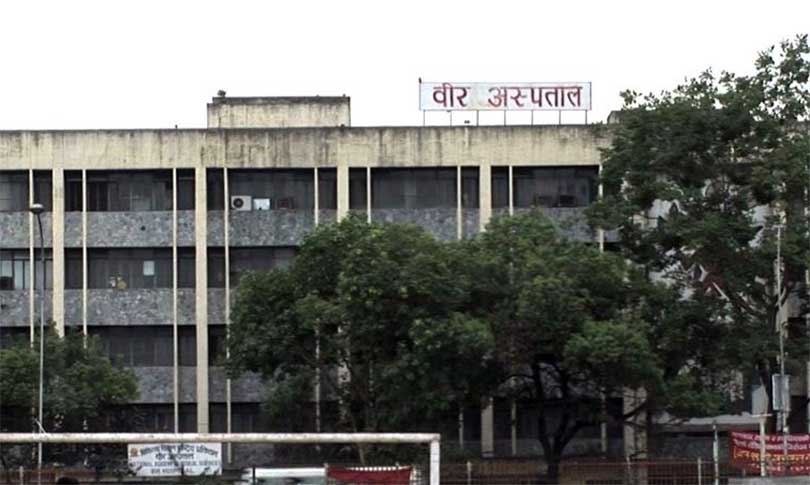 Kathmandu, October 20
Bir Hospital in Kathmandu, the oldest hospital in Nepal, has become tense as doctors have refused to transplant a kidney received from a donor belonging to the patient's family.
Whereas doctors say the kidney taken from the donor is not qualified for transplantation, the patient's family says it was a case of doctors' negligence.
A 32-year-old woman was preparing for her kidney transplant at the hospital on Tuesday. Her 58-year-old mother-in-law had agreed to donate and donated the kidney.
But, after the kidney was removed from the donor's body, Bir Hospital said it was not qualified for the transplant.
Dr Bhupendra Basnet, the acting chief of the hospital, says, "The kidney was okay in the checkup before removing. But, after the removal, we found it was not qualified. It must have some disease, which we are looking into."
But, the patient's family says the doctors did not inform them about the issue on time.
Senior nephrologist Dr Rishi Kumar Kafle says this might be the first case of this type in Nepal. "These days, you remove the kidney only after you examine everything and verify this is okay for transplant," he says, "It means there must be some problem on the doctors' side also."
Meanwhile, the hospital has formed a seven-member team to look into the case. Surgeon Dr Pravin Shrestha leads the team.