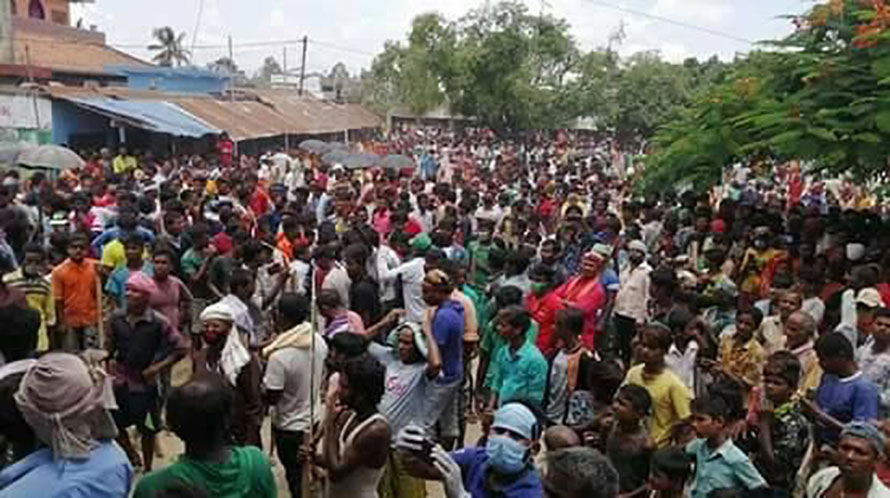 Janakpurdham, June 13
The postmortem of the driver, who was found dead in police custody in Dhanusha of Province 2 on Tuesday night, has not been carried out yet.
Police say the resident of Barakuwa in Sabaila-12, Shambhu Sada had committed suicide while in custody at the Sabaila Area Police Post after his tractor hit a woman to death. However, the locals claim it was a murder.
Sada's body was brought to the Provincial Hospital in Janakpurdham on Wednesday. However, the post-mortem was not conducted after his kin demanded a post-mortem in their presence only.
According to Dhanusha Chief District Officer Kosh Hari Niraula, the kin had called Dr Dilip Sada from Siraha for postmortem, demanding no outside doctor conducts the postmortem.
It has been informed that the postmortem will now be conducted at BP Koirala Institue of Health Sciences, with permission from the kin.
Meanwhile, the deceased's family, locals and Musahar people have staged a protest at Sabaila, demanding the culprit of Sada's murder be punished, compensation and employment for the kin.