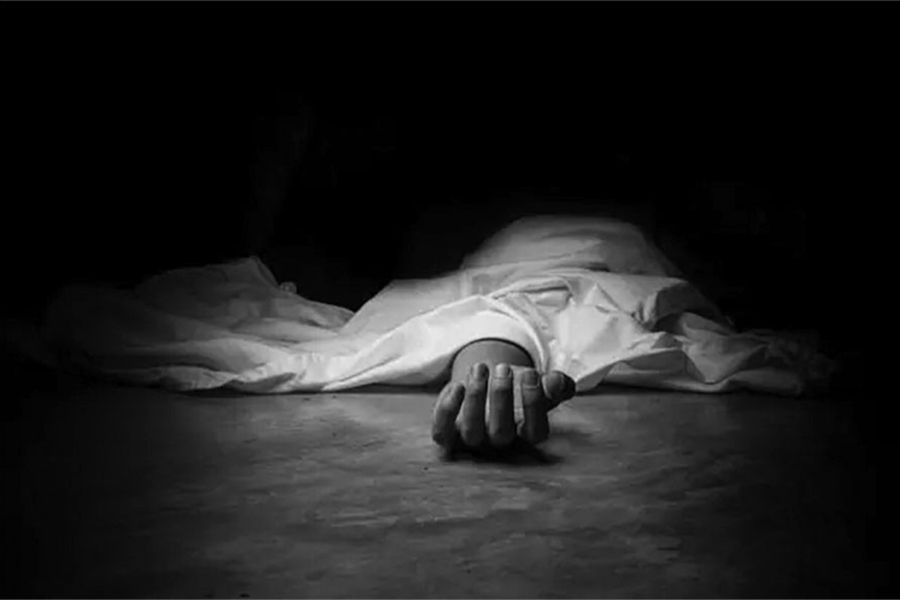 Janakpurdham, January 22
Two Nepalis have been found killed in India after their abduction.
Rohit Sah (25) and Bishnu Sah (22), residents of wards 8 and 13 of the Janakpurdham sub-metropolitan city in the neighbouring Dhanusha district were found dead in the Parsa village of Bihar in India on Sunday morning.
The duo went to India some two weeks ago to meet some relatives. But, a few days after that, they were reported to be abducted.
The abductors had demanded Rs 5 million to release them. The families had agreed to pay Rs 2 million only.
After the abductors called the families to go to Malangawa of the Sarlahi district to pay the ransom, the families informed the police. Then, the Nepal Police coordinated with the Indian Police to release them safely but failed.
Meanwhile, police have arrested five persons, two in Nepal and three in India, informs SP Bishwa Raj Khadka of the Dhanusha District Police Office.
"Other four suspects are on the run, and a search is on," he says.