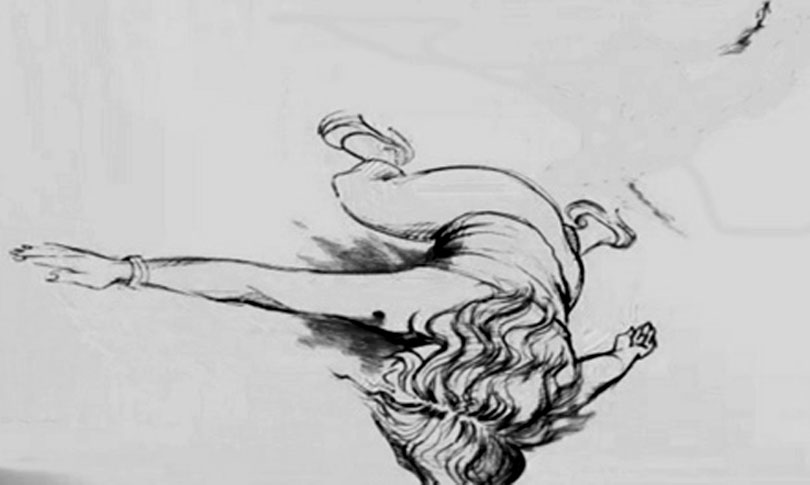 Janakpur, September 27
Police in the Dhanusha district of southeastern Nepal have arrested a man on the charge of killing his wife during an argument.
Rama Mandal, a resident of Laliya, Mithila Bihari municipality-5 of the Dhanusha district, has been accused of killing his wife Jibachhi Devi last week.
DSP Pradeep Bahadur Chhetri, the spokesperson of the Dhanusha District Police Office, says the man attacked his wife with the handle of a hoe while they were working in the field.
According to the preliminary report collected by police, during work on the morning of September 20, an argument about repaying the family loan ensued between them. During the argument, Jibachhi Devi shouted at him with some obscene words and Rama retaliated with the hoe.
While the murder came to the police's notice last week, they were clueless about the murderer as Rama did not tell them anything. He instead led the mourning ritual for his wife.
Further investigation is still underway.