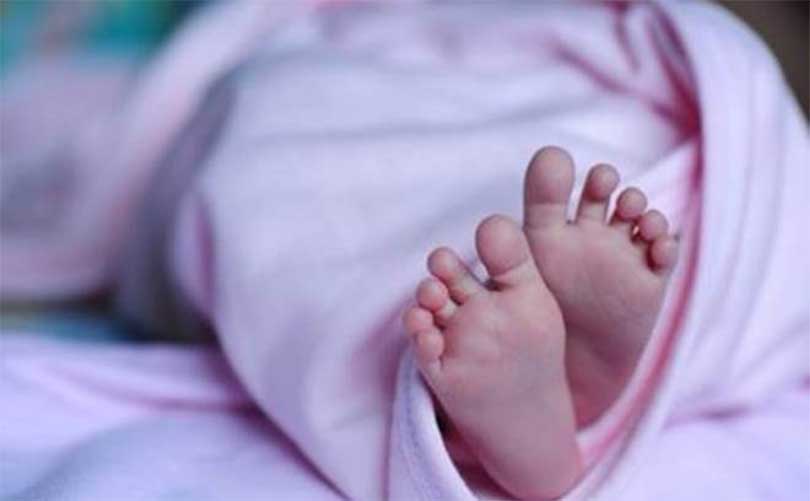 Janakpurdham, September 29
A man has been arrested on the charge of murdering his four-year-old nephew in a spat in the Kshireshwarnath municipality of the Dhanusha district near the Madhesh provincial capital, Janakpur.
Ravi Paswan (28) hurled an iron road at the head of Anup Paswan (4), the son of his brother, in a spat over some family issues in Mahendranagar, Kshireshwarnath-5, at around 3 pm yesterday.
DSP Pradeep Bahadur Chhetri, the Dhanusha District Police Office spokesperson, says the suspect has been kept in the custody of Sakhuwa Mahendranagar Area Police Post for further investigation and action.
Seriously injured in the attack, Anup was taken to a local health facility, where he died during treatment. His boy has been sent to the Janakpur Provincial Hospital for postmortem.