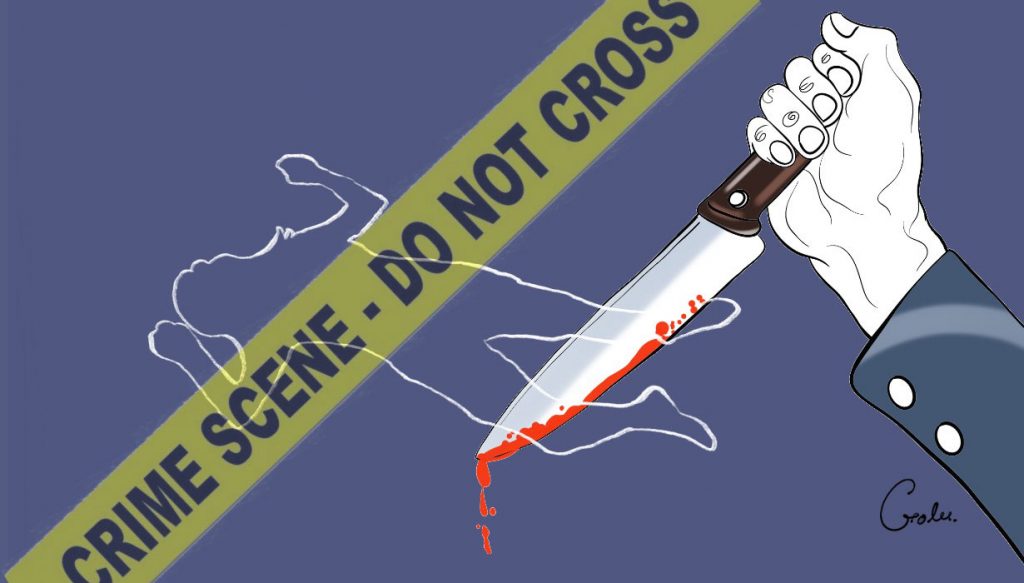 Janakpurdham, December 2
One person died and four others sustained injuries in an attack connected with an interfamilial dispute in the Mithila Bihari municipality in the Dhanusha district of southeastern Nepal.
The family members and supporters of Suraj Yadav attacked the family of Prabhu Yadav at Ramaul, Mithila Bihari-4, at around 8:30 pm yesterday, killing Prabhu Yadav on the spot.
Prabhu's wife Mahajani Devi and his three sons–Jagarnath, Santosh, and Ashok–have sustained injuries. They are undergoing treatment at the Provincial Hospital in Dhanusha.
Homemade weapons such as khukuri and axe were used in the attack.
Ashok Yadav says, "Dad was keeping himself warm by making a fire after dinner when some 10 people came and attacked him. He shouted for help and we came from the front yard. They attacked us too."
SP Basanta Rajaure, the District Police Office chief, says the law enforcers have arrested some people for further investigation and action.
The victim's body has been kept at the Provincial Hospital for postmortem.