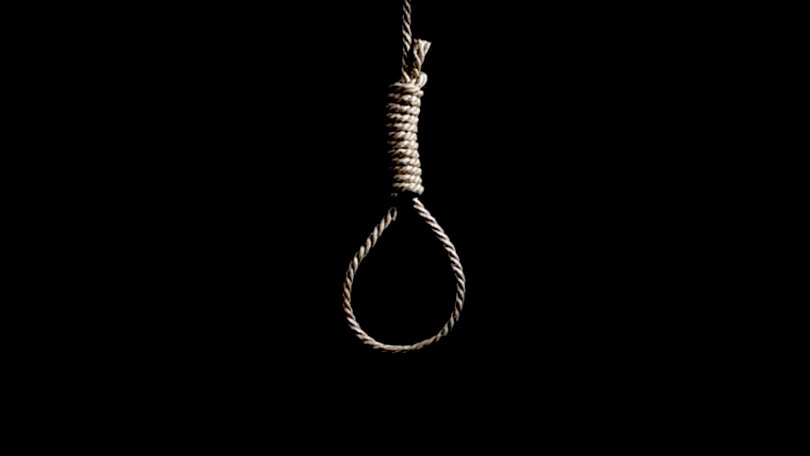 Janakpurdham, June 11
A driver, who was kept in police custody after his tractor hit a woman to death, has been found dead at a police office in Dhanusha of Province 2 on Tuesday night.
The personnel of Sabaila Area Police Post have said Shambhu Sada, a resident of Barakuwa in Sabaila-12, committed suicide whereas the deceased's family and locals have claimed he was murdered by the law enforcers.
Family members said Sada had feared his murder three days ago when his mother and mother-in-law met him in the custody. "Moms, please help me get released as soon as possible. Otherwise, they would kill me," Sada's mother-in-law Tetari Devi quotes him, "All in tears, he had said his life was at risk."
"The tractor owner, Sanjaya Sah, had assured that he would get Sada released," the woman says, "But we were not convinced. We were managing Rs 500,000 cash to give the victim's family as compensation [so that he would be released early.]"
Meanwhile, Rastriya Musahar Sangh, an organisation of the Musahar people, has warned of a stern protest demanding a fair probe into the case.
Earlier on Wednesday, some locals vandalised the police post accusing the law enforcers of murder.