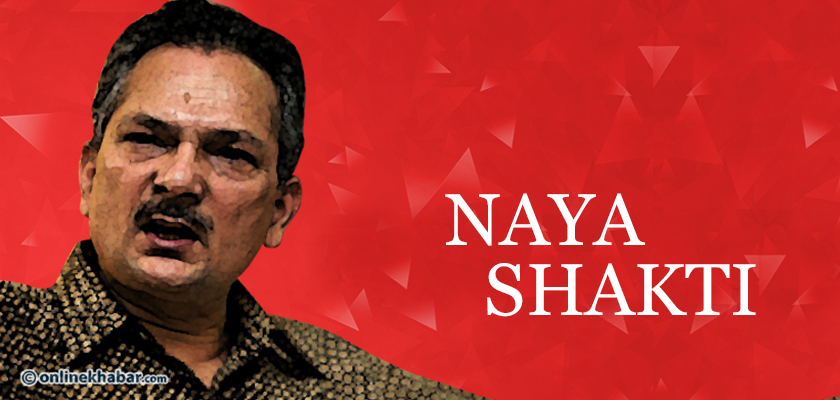 Kathmandu, June 13
The Naya Shakti Party Nepal has said its role in the national politics so far has been considerable, but lower than expectation of the party as well as members of the public.
The party led by former Prime Minister and Maoist leader Baburam Bhattarai was established exactly one year ago with a declaration to establish itself as a strong alternative political force.
"There are many expectations from the party and they may turn into hopelessness and criticism anytime," the party said on the occasion of its first establishment day, "This one-year experience has made us both serious as well as enthusiastic to plan for future. We are committed to moving ahead assimilating this enthusiasm with expectations of people."
The party has claimed that it established itself as an alternative political force with its own ideological-political line. It has also said it expanded the party organisation to all provinces, districts and local units of the country as well as Nepali diaspora living in 28 countries.
"The alternative politics does not have any alternative," the statement reads, "We should provide that alternative and we are ready for that."