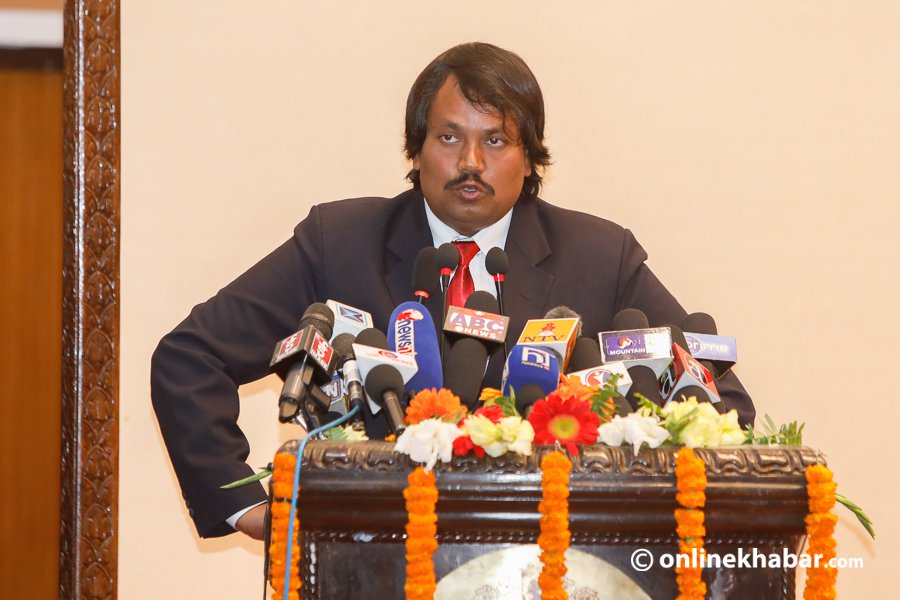 Siraha, March 18
In an interesting turn of events, former secessionist leader CK Raut has changed the name of his party.
Raut, who signed an 11-point agreement with the government on March 8, has changed the names his erstwhile group Alliance for Independent Madesh to Janamat Party ("Mandate' party).
The decision was taken by the group's meeting in Siraha. The meeting has also decided to form the 35-member central executive committee for the new party. The party, which is yet to be registered, will have CK Raut as its president.
The party members also endorsed the 11-point agreement Raut signed with the government.