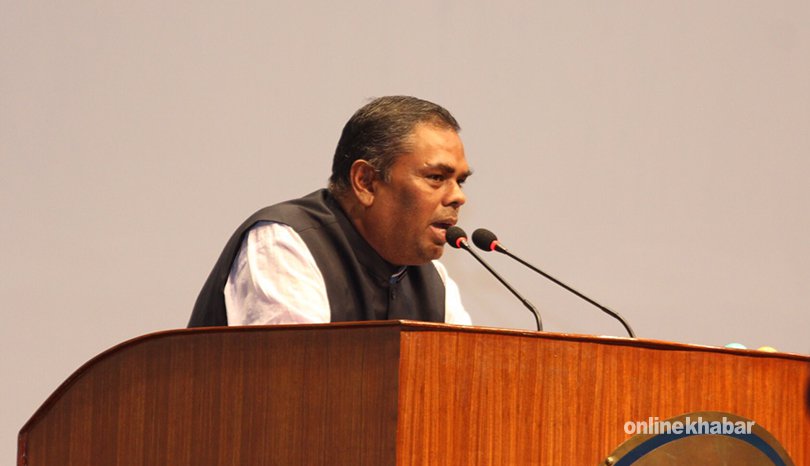 Kathmandu, April 26
All the results of the House of Representatives by-elections held in three constituencies on Sunday have come out by Tuesday midnight.
According to the latest results published by the Election Commission, the Janata Samajbadi Party Nepal chairman Upendra Yadav has defeated Janamat Party's Shiva Chandra Kushwaha in Bara 2. Whereas Yadav received 28,415 votes, Kushwaha could not extend the support beyond 23,334 votes.
As in every constituency of the by-elections, the CPN-UML stood distant third here also, with its candidate Purushottam Paudel getting 10,216 votes.
Surprisingly, the Rastriya Swatantra Party that recorded landslide victories in the by-elections in Tanahun and Chitwan could not even get even 10 per cent of the winner's votes. Ramesh Kharel of the RSP was restricted to 2,829 votes in the fourth position.
Upendra Yadav was barred from the House in the general elections in November 2022 as Janamat Party chairman CK Raut registered a victory over him in Saptari 2. Raut apparently tried hard to bar Yadav again this time with Kushwaha's candidacy but failed.