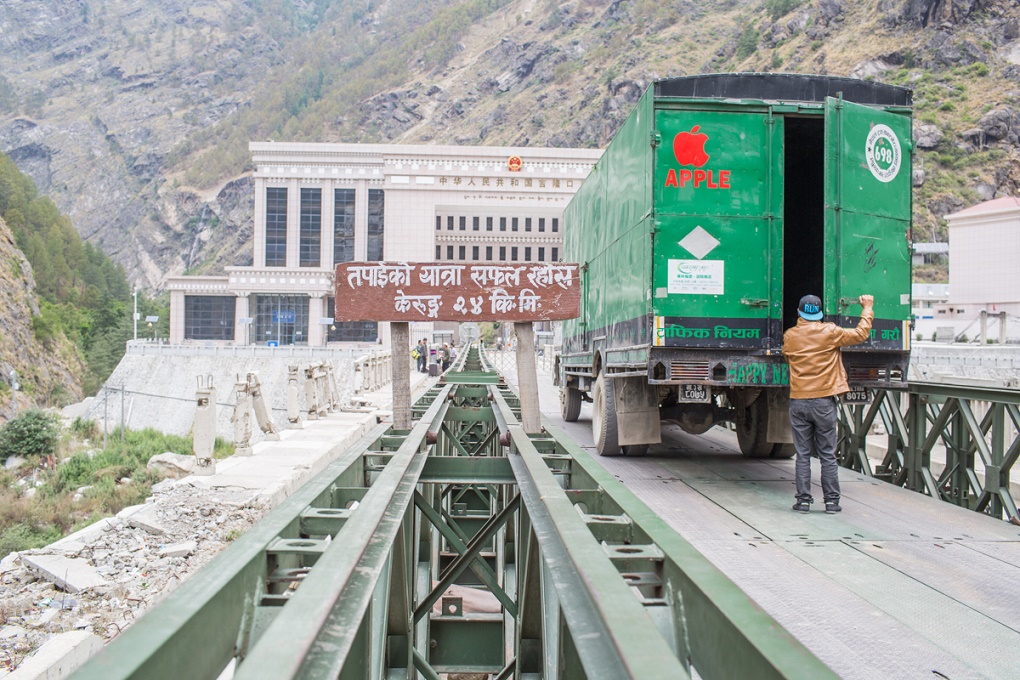 Kathmandu, April 5
Nepal's customs officials have said they have been unable to reopen Rasuwagadhi and Tatopani border points connected to China for trade activities owing to China's reluctance.
China is reluctant to open the border points as the number of coronavirus infected persons is increasing in Nepal whereas China itself has significantly combatted the crisis, according to them.
Earlier around two weeks ago, Nepal had decided to reopen the border points. They were closed when the outbreak was expanding across China.
Punya Bikram Khadka, the chief of the Rasuwagadhi Customs Office, says his Chinese counterparts have said they cannot reopen the border as of now as per the Chinese policy. However, any written response has not been received yet, according to him.
Baburam Khanal, the Assistant Chief District Officer of Sindhupalchok where Tatopani point lies, also corroborates Khadka's statement. "Our preparations have reached the final stage, but we have been informed that the Chinese side is unwilling."