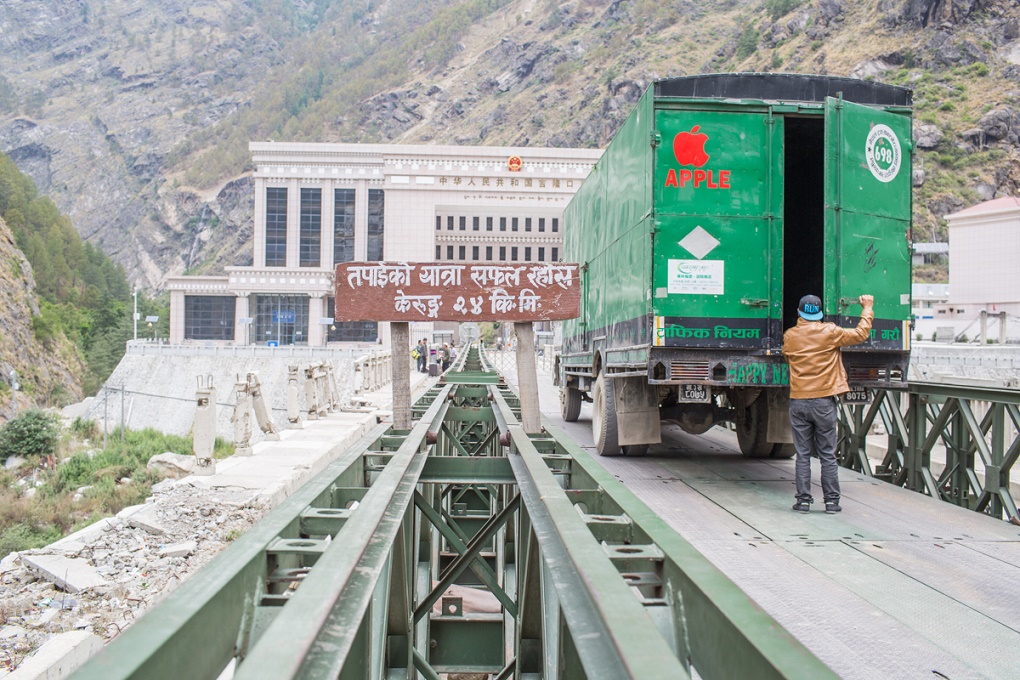 Kathmandu, December 28
China has allowed the opening of the Rasuwagadhi border point for two-way trade after a long hiatus of over two and a half years.
The trade was at a halt from March 2020 citing the Covid crisis. While the border point remained open to import Chinese products to Nepal, except for brief disruptions, the door to export Nepali products was closed.
But, as the two-way trade reopened on Tuesday, Nepal exported goods worth Rs 5.07 million via the Rasuwagadhi border point, informs Rasuwagadhi Customs Office Chief Narayan Prasad Bhandari.
Meanwhile, the Chinese Embassy in Kathmandu says in a press statement, "The opening of two-way trade of Kerung port will promote Nepal's exports to China, reduce the trade deficit in Nepal, solve the trade imbalance, and further improve the connectivity between China and Nepal."
The Tatopani border point between the two countries, however, is still closed for two-way trade.