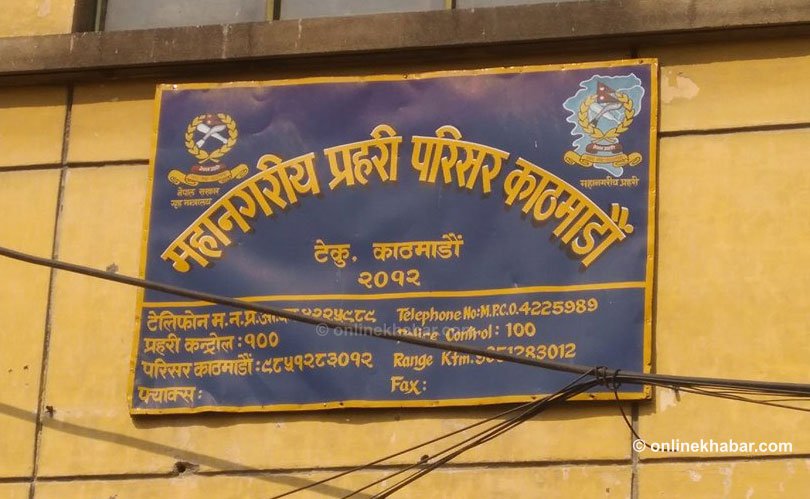 Kathmandu, August 14
Police in Kathmandu district say they have arrested two persons for their alleged involvement in creating terror among public with bomb hoaxes in various places, on Tuesday morning.
They have been identified as cadres of the Netra Bikram Chand 'Biplav'-led Maoist party. The party has called a general strike in the country today against the arrest of its spokesperson Khadga Bahadur Bishwakarma. Bishwakarma was arrested from Kathmandu last week.
The bandh, however, has turned largely ineffective. Public transportation systems are functioning smoothly.
However, some schools and colleges have been shut down due to the fear of vandalism.
Meanwhile, Chief of the Kathmandu Metropolitan Police Range, SSP Bishraj Pokharel, has called on members of the public to carry out their daily activities.
He assures that police have tightened security arrangements in view of likely threats.
"They kept some plastic bags with a 'danger' mark at some places, but we have already disposed them," Pokharel says, "All they can do is create terror. No one should get frightened."