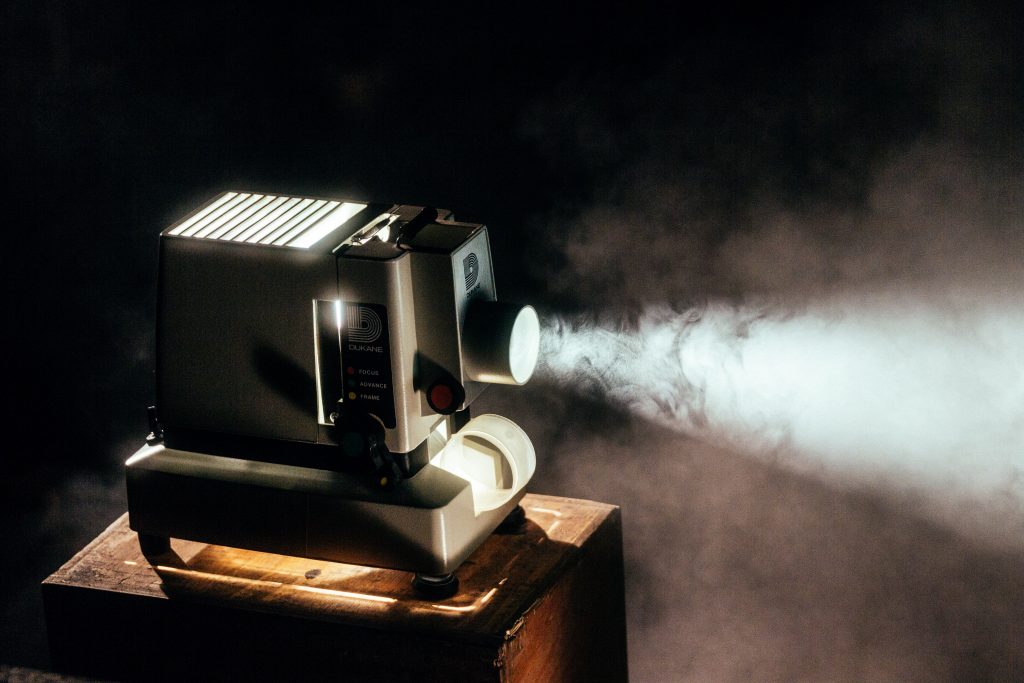 YouTube does not only have amazing Nepali songs to watch. It also has some of the best Nepali movies that you must watch.
This week, Onlinekhabar has handpicked such 10 best Nepali movies, handpicked, on chronological order.
1. Balidaan
Dedicated to the martyrs who gave up their lives fighting for freedom, Balidaan is directed by Tulsi Ghimire. It is a story of the rebels who fought against the Panchayat system that ruled the country for three decades. One of the best Nepali movies released in 1997, this film features actors Hari Bansha Acharya, Madan Krishna Shrestha, Kiran KC, Shanti Maskey and Nir Shah.
2. Mukundo
Mukundo, released in 1999, is about a couple who seek guidance from a spiritual healer, after the tragic loss of their baby boy. The movie features actors Gauri Malla, Mithila Sharma, Ratan Subedi and others.
3. Numafung
Released in 2001, Numafung depicts the story of the Limbu community. The movie, directed by Nabin Subba features the struggle of Numa, a young Nepali woman, which is emblematic of the challenges confronted by numerous other young women in Nepal, who find themselves torn between their personal aspirations and cultural customs. Many contemporary critics standardise this to set a benchmark on what the best Nepali movies should deliver to the world.
4. Kagbeni
Bhusan Dahal's Kagbeni is a horror film released in 2008. It is about Krishna and Ramesh, who have not seen each other for ages, reuniting and the strange things that follow. Little do they know that their lives are about to take a drastic turn after that.
5. Loot
They say Loot, as one of the best Nepali movies, was a game-changer. When Loot directed by Nischal Basnet was released in 2012, it created a much-needed buzz in the Nepali cinema industry. The cinema also got popular for its dialogue, thrilling story plot and songs as well.
6. Soongava
Soongava, released in 2012 was directed by Subarna Thapa. The film revolves around the story of Diya who breaks up an engagement with her fiancé to move in with Kiran, her girlfriend. According to the makers, it is Nepal's first lesbian film. 
7. Talak Jung vs Tulke
Directed by Nischal Basnet, Talak Jung vs Tulke was released in 2014. It features the actors like Khagendra Lamichhane, Dayahang Rai and Reecha Sharma and portrays a story of a simple man who moves to a city after being falsely accused of a crime.
8. Pashupati Prasad
Pashupati Prasad is one of the best Nepali movies by Khagendra Lamichhane both as an actor and writer. Released in 2016, it depicts the story of a man who travels to Kathmandu to find a job to pay back a debt. The film is popular for one of its characters Bhasme Don acted by Bipin Karki.
9. Hari 
Hari could not become successful commercially, but for its artistic aspects, it was appreciated by a huge number of critics. The psychedelic thriller directed by Pratik Gurung and Safal KC was released in 2018. The film features Bipin Karki as Hari, a middle-aged man who is overly religious and superstitious. 
10. Meri Mamu
Meri Mamu, released in 2018, is a series of unimaginable coincidences into which the characters fall one after another. The movie is a typical tragedy. Despite some weaknesses in acting and technique, the movie creates a cathartic experience.