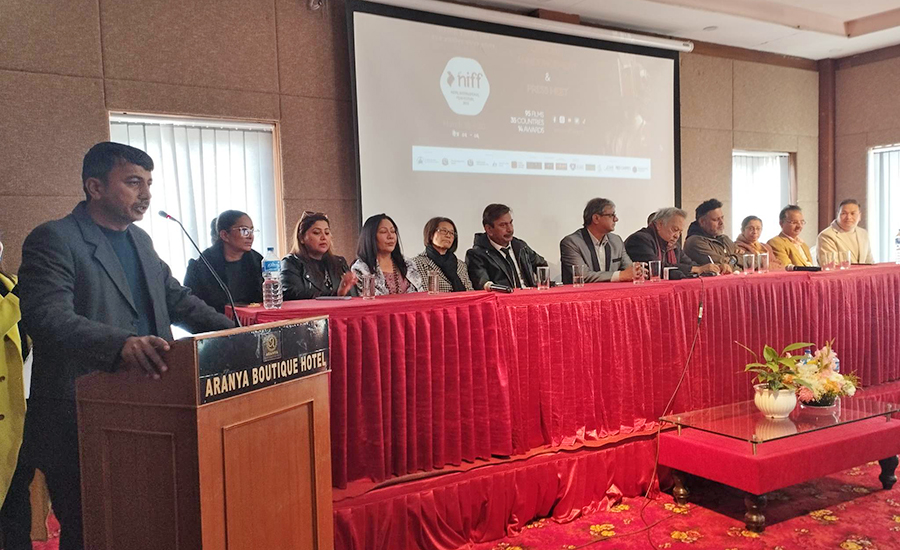 January 26, Kathmandu 
The 6th edition of the Nepal International Film Festival (NIFF) is all set to be held from March 16 to 20 in the Kathmandu valley.  
The festival will feature 95 films from 35 countries.
Similarly, the festival will also have workshops, interactions and discussion programmes with notable figures in the film industry. 
The festival will also feature seven competitions of national and international features, shorts and documentary films, and 14 awards will be distributed among the winners across all categories.
 "The key motive of the festival is to provide a platform for the development and growth of the Nepali cinema industry," says KP Pathak, the chairman of the NIFF organising committee.  
The festival screenings will take place in the QFX Cinemas venues of Chhaya Centre, Civil Mall and QFX Bhaktapur.