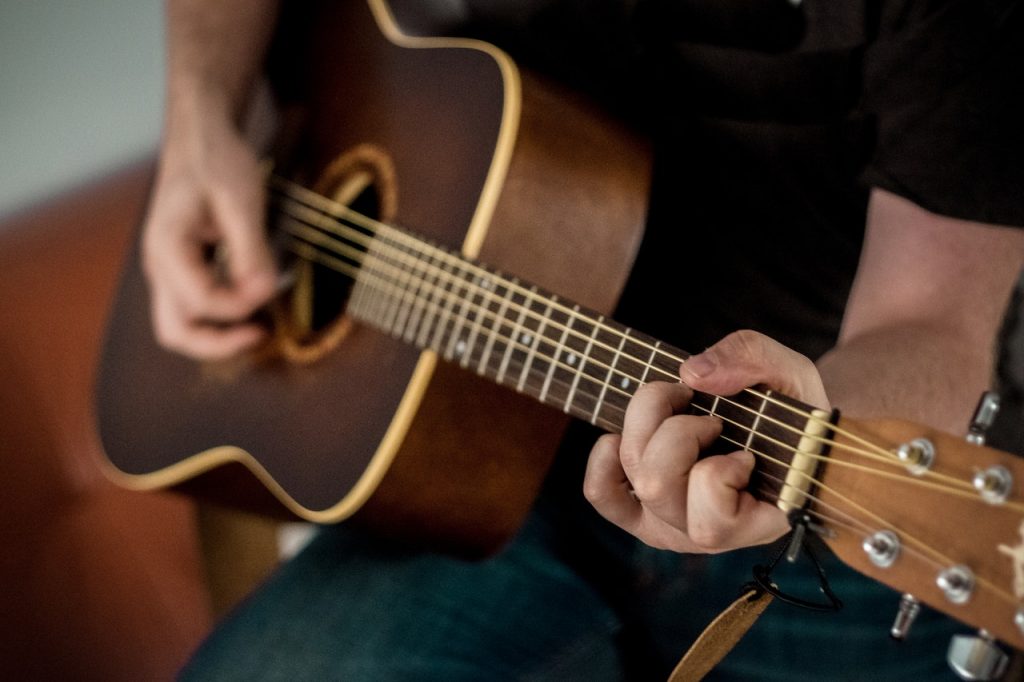 For the Nepali music field, 2023 began on a good note. Many Nepali songs from different genres from ghazal to rock and metal became popular among the audience. This is indeed a good sign for the Nepali music scene.
The new Nepali songs, released at the beginning of the year, have made Nepali music enthusiasts more hopeful about the upcoming days.
This time Onlinekhabar has brought eight best Nepali songs released in January.
1. Ke Lat Basyo
Ke Lat Basyo, a ghazal sung by Tilak Singh Pela and written by Pradip Kumar Mainali comes as a surprise for the Nepali music scene. The song has already crossed three million views on YouTube since its release on January 12. It is very rare to see a ghazal garnering such a huge audience in Nepal. Very limited people listen to this genre, but Ke Lat Basyo, with such a wider viewership, has remained exceptional.
2. Jindagi Sarara
With over 40,000 views Jindagi Sarara, a Nepali song by Sushant Ghimire, has hit the trending list for music on YouTube. Its music video shows a day in the life of a jolly middle-aged man inspired by Mr Bean. The song has a very catchy chorus and you will keep singing it again and again once you listen to it.
3. Hyatteri
Hyatteri is trending these days for music on YouTube in Nepal. Every time Sajjan Raj Vaidya releases a song, it definitely hits the trending list and this too has that charm. This song also features a few tunes from two classic Nepali songs—Kanchhi Hey Kanchhi and Rato Rani Phule Jhai Sajhama—making it beautiful. The music video tells a story of a girl and a boy who lives in the same house but in different flats.
4. The Final Act
The pioneering black metal band Antim Grahan have released its new single, The Final act. The song is the first single from the band's seventh album, Goat Legion. Through this song, the band have made a comeback in the music scene after a decade.
5. Halkhabar
Devendra Bablu's Halkhabar expresses the disappointment of youth with themselves, their career, family, society and country. Halkhabar is also on the trending list for music among Nepali songs and has already garnered over 60,000 views on Youtube.
6. Maya Marideu
Maya Marideu by ShreeGo and Yodda is about a boy wondering whether his beloved remembers him after a breakup. The song, as of writing this article, is at number 1 on the trending list for music and has crossed over 800,000 views on YouTube.
7. Year of the Blood Moon
Pahenlo Batti Muni, a progressive rock band well known for poetic Nepali lyrics, have tried to do something new this year. The band have dropped their first English song, Year of the Blood Moon, on YouTube. The band's first attempt to make an English song must be appreciated and it has reached over 10K views on YouTube. It is beautifully written and composed, and also easy on the ears.
8. Mala Pani
Malai Pani, a song by Prezol Nepali, is about discontentment with one's possession or situation. The song has crossed 300,000 views on YouTube. Interestingly, this soft melodic song also features a rap, performed by Nepali himself.