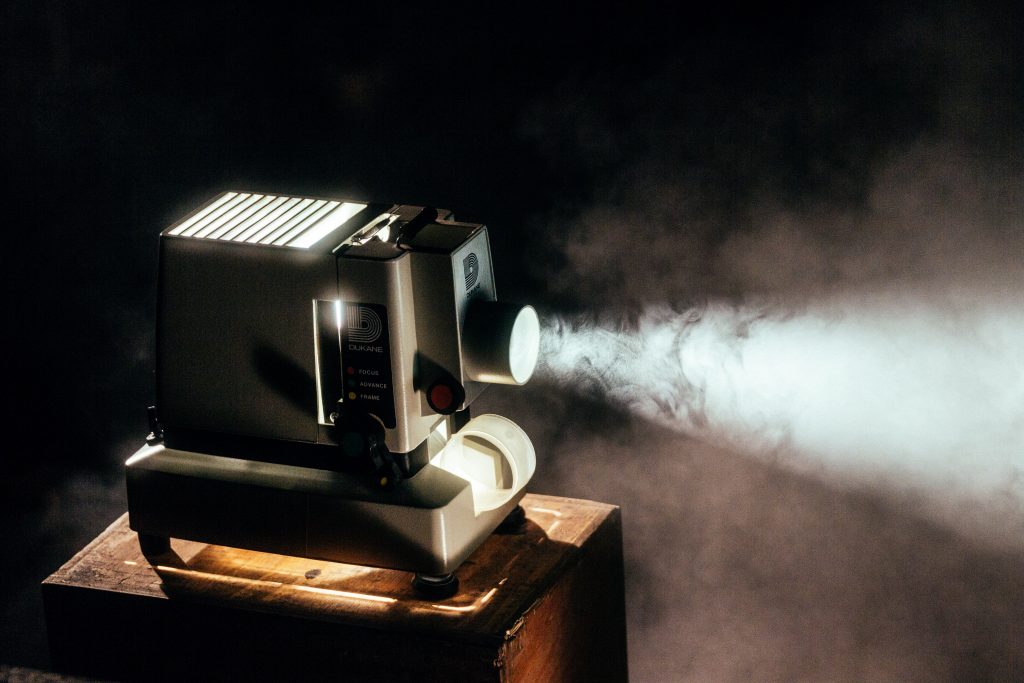 In general, short films hold less popularity than feature movies perhaps because they are not regularly screened in the cinema halls. Yet, those films have their own specialities. There are numerous international film festivals that have been providing a remarkable space for short films.
Best Nepali short films have represented Nepal and earned accolades from such festivals. Gradually, they are earning notable hype on digital platforms too and are available on YouTube along with other video streaming platforms.
There are some best Nepali short films that are easily available on YouTube. Check the list below.
Bob  
If you are looking for a quick movie experience yet want to experience an intense psychological thrill, consider watching Bob directed by Aneel Neupane. It could be one of the best Nepali short films available on YouTube as it depicts the story of a schizophrenic patient trying to gain control over his imagination in an unconventional way with the help of a psychiatrist.
The film created an additional buzz after the Hindi short film Kriti, which stars Manoj Bajpayee and Radhika Apte, was accused of copying Bob.
Thirsty 
Thirsty is another of the best Nepali short films that you should watch. Also directed by Aneel Neupane, it narrates the story of two friends who are on a trek for the celebration of one of them receiving a US visa. However, as they take shortcuts, they meet unexpected guests.
During the journey, the conversation between the two friends reflects the story of thousands of young people who are frustrated with the corrupt system of the country and are compelled to leave the country for better opportunities.
Maya's Husk Husband 
Maya's Husk Husband, directed by Jyoti Simha Thakuri, depicts the story of a married woman, Maya. She is struggling with uterine prolapse but feels uneasy about discussing it with her husband, Sundare. When she finally opens up to him, instead of offering her care and support, he persecutes her.
As one of the best Nepali short films set in a typical rural environment, Husk Husband takes you to experience rural women's household chores and gossip about their families and neighbours.
Bardaan 
This 24-minute film directed by Dipendra Lama begins with the voice of Loonibha Tuladhar, who appears as a radio jockey. She is doing an interview with the protagonist Pushpa Thapa (Namrataa Shrestha), a suicide survivor. The short film revolves around the story of Pushpa, showing what made her kill herself and how she survived it.
Spending less than half an hour, in the end, you will realise that there indeed was a reason for the star actors to work for this, for it has a cause to advocate for. This is why this is also one of the best Nepali short films.
Blood Money 
Numerous times, innocent Nepalis have been imprisoned in foreign prisons. Some of the accused have even been sentenced to death. The protagonist of Blood Money (acted by Ashok Timalsina) has also been sentenced to death for a crime that he has not committed.
This is one of the best Nepali short films because each day, a large number of young individuals leave their home country with aspirations of escaping poverty. The 27-minute long short film, directed by Ashok Kumar Timalsina, is relatable to all the migrant workers and their families who have suffered in the foreign land.
Bholi Dekhi Chhodi Dinchhu 
Directed by Bikash Baraily, Bholi Dekhi Chhodi Dinchhu shows the consequences of being a drug addict. The protagonist, Tilgore Bomjong, is in a rehabilitation centre to detox himself from drug addiction. In the film based on a monologue format, the protagonist shares a drug addict's life story and how his best friend Bihari (Bidur) died of an overdose. The film's plot develops in such a way that it leads the audience to an exciting turn as it nears its conclusion, and it has a gripping mix of emotions, hence is one of the best Nepali short films.
Tirkha 
A lot of children in Nepal are compelled to go to school only by completing household chores. As a result, they do not reach school on time and are forced to drop out. Tirkha, directed by Bhabasagar Ghimire, portrays the story of a young girl's thirst for knowledge but struggles to be punctual in school due to her household responsibilities.