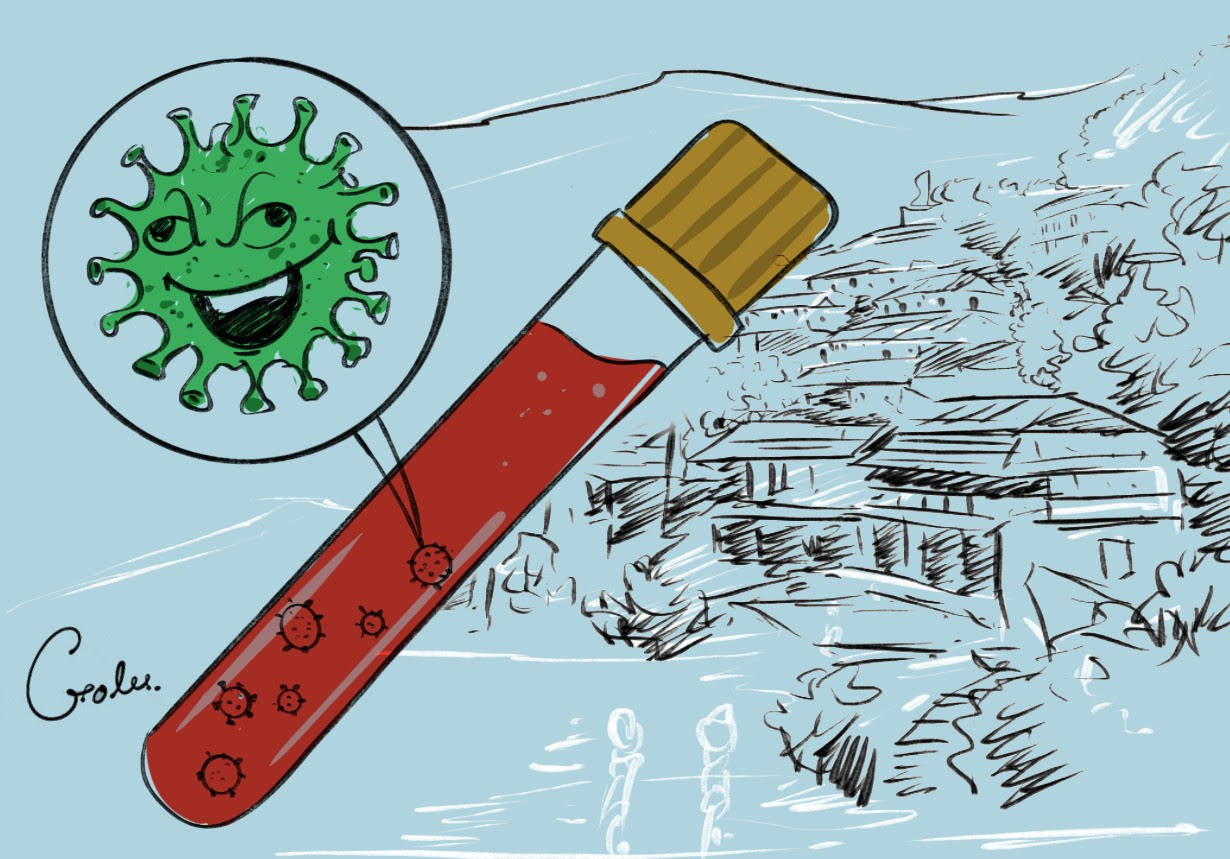 Kathmandu, April 26
Health and security officials of Bardiya district in Province 5 have tightened security measures and needful precautions in the district as two Indian workers who had left the district recently tested positive for the coronavirus in their home country.
The workers of a crusher plant in Rajapur municipality of the district had gone to India on April 17 defying the lockdown restrictions. Now, they have tested positive for the virus in India, according to the officials.
The neighbouring Bahraich district authorities had written a letter to the Jamunaha Area Police Office in Bake district on Friday, informing the infection. Consequently, the security personnel in the district have tightened surveillance at and around the crusher plant, according to Bardiya's Chief District Officer Prem Lal Lamichhane.
Following the confirmation of infection in the two, the officials collected swab samples of all workers of the plant, but none tested positive, he informs.
Whereas concerned Nepali officials are clueless about how the two workers made it to India amidst the lockdown, the Bahraich administration has informed that they had gone to India on April 17. Three days after the entry, they were tested positive for the infection.
Meanwhile, a Nepali man from the district has been founded infected in India. The local of Thakurbaba municipality has been quarantined in the southern neighbour.