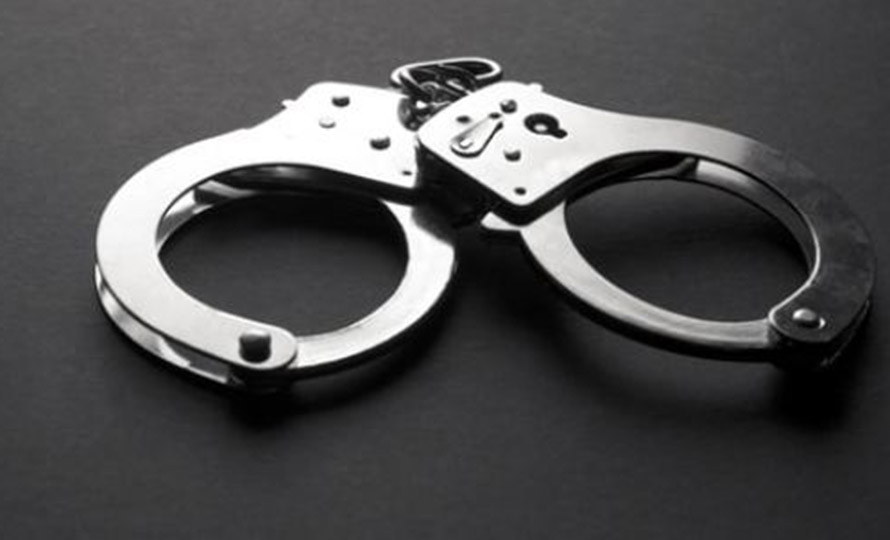 Dang, August 9
A man in the Bardiya district of Lumbini has been arrested on the charge of killing his three-year-old son.
Police claim Dambar Bahadur Bohara, a resident of Bansgadhi municipality-5 of the district, killed his son.
DSP Surya Prakash Subedi of the Bardiya District Police Office says Bohara had left his home with his son on August 1 but did not return even until the next week.
After receiving a complaint from the family, the police launched an operation and arrested the man at Kohalpur of the neighbouring Banke district yesterday. The child was found dead at the site pointed out by the suspect.
Further investigation is underway.