Kathmandu, January 27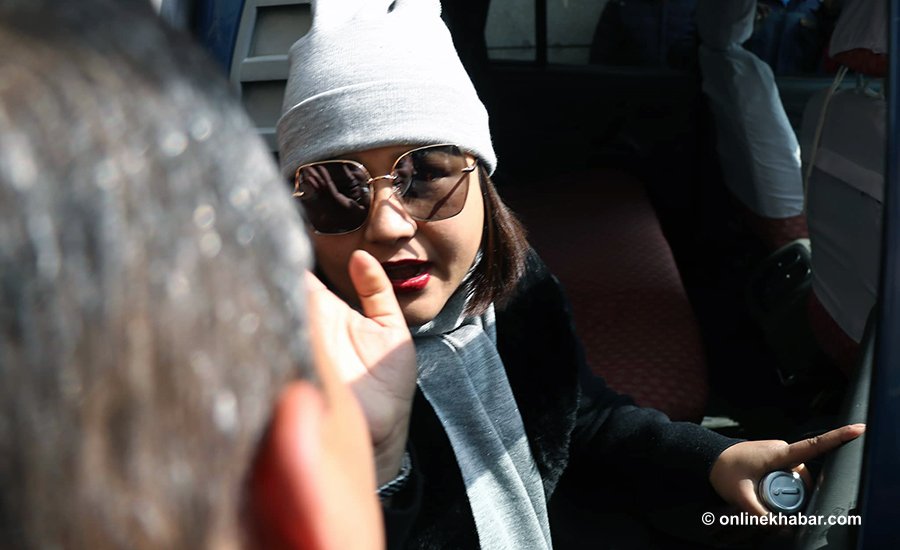 The Kathmandu District Administration Office has sent controversial singer Astha Raut to police custody for the next four days. Police had filed a case against her accusing her of 'indecent behaviour'.
Police had brought her to the office for a hearing today.
Meanwhile, Raut told the media that she was happy to cooperate with the police for an investigation into the case.
(Updated at 3 pm)
—
Astha Raut presents herself at police office, 'surrenders'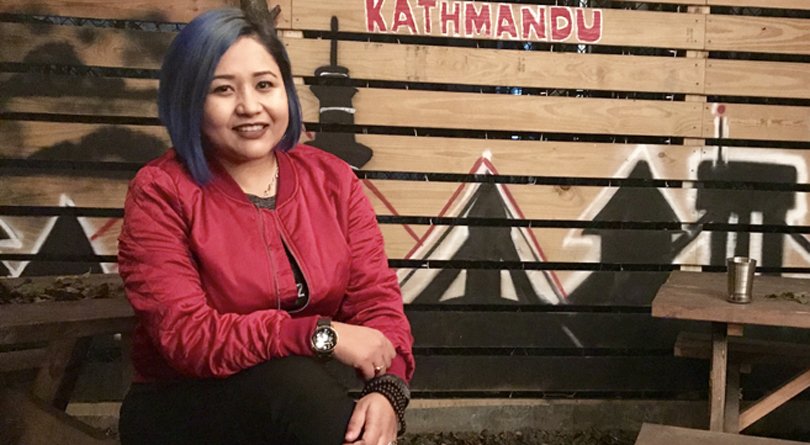 Kathmandu, January 27
Popular singer Astha Raut, against whom the Kathmandu District Administration Office had issued an arrest warrant, presented herself at the Metropolitan Police Range in Teku of the Kathmandu on Monday morning.
Raut was in controversy since January 15 when she posted a live video on her Facebook page, accusing police personnel at the Tribhuvan International Airport of misbehaving with her. However, since she also used some offensive words in the video against the security agency, police considered the video as an 'indecent behaviour' and demanded the arrest warrant.
Later, police had hinted that they would not arrest her if she realised her mistake. During an interview with Onlinekhabar, Raut's father, Hari Bahadur had also apologised on his daughter's behalf and expressed his commitment to supporting the investigation.
Accordingly, Raut's family put pressure on the singer to 'surrender' to the investigators. It is expected that the police would not arrest her now.
Meanwhile, the security personnel sent Raut to Bir Hospital of Kathmandu for a health checkup after her 'surrender'.