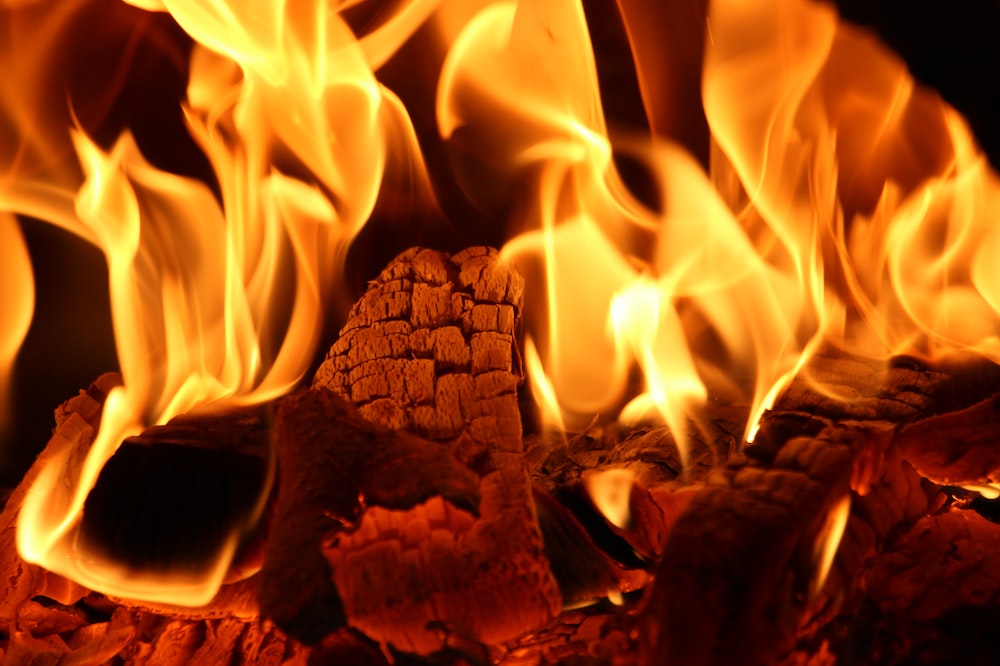 Butwal, May 10
With the fourth patient dying of burn injuries, the death toll in the Arghakhanchi fire incident hit four.
Madhav Belbase (36) died during treatment at Kirtipur Hospital in Kathmandu, informs Inspector Krishna Prasad Ghimire of the District Police Office.
(Updated at 9:45 am)
---
Arghakhanchi: 3 locals succumb to burn injuries sustained during fire-fighting
Arghakhanchi, May 10
Three locals from the Bhumikasthan municipality of Arghakhanchi district died of burn injuries they sustained during fire-fighting on Tuesday afternoon.
The victims have been identified as Pitambar Belbase (72), Padam Belbase (55) and Ghanashyam Belbase (52), residents of Tirtire, Bhumikasthan-2, according to DSP Mukunda Rijal of the District Police Office.
Pitambar and Padam breathed their last while being taken to Kathmandu for further treatment, in Rampur of Palpa and Narayangadh of Chitwan respectively. Likewise, Ghanashyam died at the Kirtipur Burn Hospital in Kathmandu.
Five persons were injured when the house of Padam Belbase caught fire yesterday afternoon.
The two injured–Asmita Belbase (26) and Madhav Belbase (36)–are undergoing treatment, and Madhav is reportedly critical.
Meanwhile, eight houses and cowsheds were reduced to ashes in another fire incident in a Muslim neighbourhood in Wangla, Sandhikhaka municipality-4 of the district. The fire was taken under control by the locals and security personnel.
Burn injuries are frequent in Nepal, but the country lacks sufficient resources needed for the treatment of the injured.