People getting injured in fire accidents are not that uncommon in Nepal. Last month, Nepali Congress leader Chandra Bhandari got seriously injured after a gas cylinder leaked and is undergoing treatment at the National Burns Centre in Mumbai, India. His mother Harikala Bhandari died during treatment at the Nepal Cleft and Burn Center of Kirtipur Hospital.
That incident created a debate about the potential of treatment for burn patients in Nepal. Experts say that given the absence of a separate dedicated burn hospital and a team of specialists, treatment is not possible. According to them, they are compelled to refer severe burns patients to India. In other words, a patient who cannot go to India may die.
Burn patients across the country directly reach or are referred to Kirtipur Hospital and Sushma Koirala Memorial Hospital in Kathmandu. Apart from these two, Tribhuvan University Teaching Hospital, Patan Hospital and Bir Hospital also have burn treatment services. There are statistics that 1,700 burn patients receive services annually at these three big hospitals. But, Kirtipur Hospital has only eight ICU beds and Sushma Koirala Memorial Hospital in Sankhu has four.
According to Kiran Nakarmi, the head of the Department of Burns, Plastic and Reconstructive Surgery at Kirtipur Hospital, treating burn patients requires a large team with equipment. But it is scarce in Nepal.
Burning issue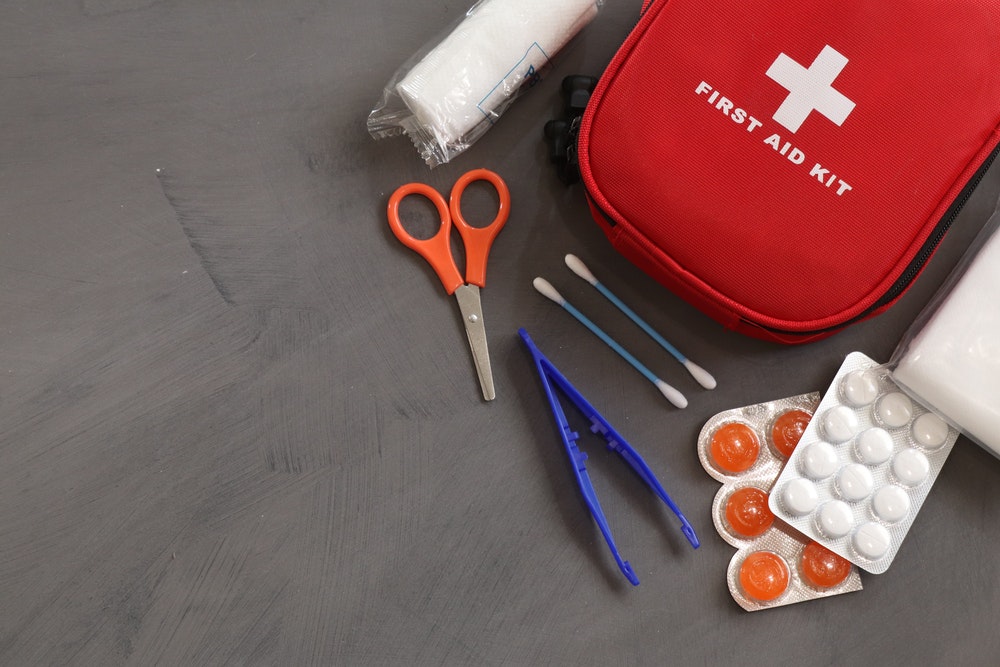 It is estimated that 55,000 to 60,000 people in Nepal suffer from burn accidents yearly. All these do not reach the hospitals. About 76 per cent of the patients suffering burns from hot water or liquid, electricity and fire who reach the hospital are saved.
According to statistics, about 600 burn patients are admitted to the Kirtipur Hospital annually, around eight per cent of which are from the Kathmandu valley. Most cases of burn accidents occur in the Madhesh province.
Among them, 150 patients are reported with tracheal burns. Dr Nakarmi says that patients with tracheal burns due to hot air and smoke are more serious than other burn cases. "MP Bhandari also had a burnt trachea. As there was only a 50 per cent chance that he could be saved here, he had to be referred to India without taking any risk. We are treating three people of this nature in ICU."
According to him, there is a death rate of 20 to 25 per cent among burn patients with injuries on the skin and more than 60 per cent among burn patients whose airways have been affected. He says that if there are enough resources and a separate team of specialists in the intensive care unit, the death rates among burn patients can be reduced.
Primary care is scarce
According to Dr Santosh Bikram Bhandari, the medical director of Sushma Koirala Memorial Hospital, primary care should be given to patients within 24 hours of the incident. But most of the patients who suffer from burns are from remote and underprivileged communities. 
Many such burn patients fail to receive primary aid and that increases the possibility of death, Bhandari adds. "Only 3-4 per cent of those who have been burned come to the hospital; the rest of patients are forced to live with disabilities or scars without receiving treatment."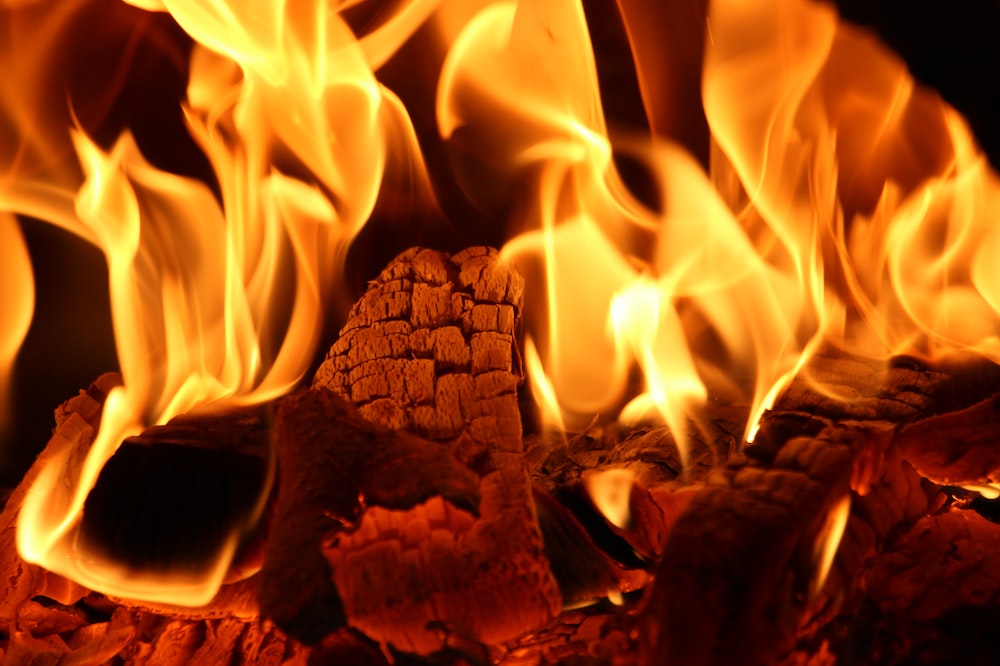 To treat burn patients, one should, first of all, wash the burn area slowly with cold water for half an hour. This prevents the damage caused by fire from penetrating the skin and the wound also does not get deeper. Dr Nakarmi says that patients should be even given oral rehydration solutions even before they reach the hospital. And if possible, they should be treated with saline water too.
But the hospitals with specialist services for burn patients are only in Kathmandu, so most of them are deprived of treatment. And when brought from a remote place, it takes up to two or three days to reach the hospital. So, such primary care is important for the patients.
"Even though big hospitals have designated a burn treatment department with 5 to 10 beds to cater to the burn patients, there is a lack of skilled human resources," Dr Bhandari says, "The Nepal government has not built a hospital to treat burn patients only."
He says not only there are fewer beds at government hospitals but they lack doctors, nurses, physiotherapists, nutritionists and psychiatrists to cater to the patients. For example, the Tribhuvan University Teaching Hospital has only nine beds in its burn department.
There are only 30 plastic surgeons in Nepal. Yet no doctor has specialised in reconstructive burn surgery. But since the Kirtipur Hospital saw the scarcity of experts, it has sent some doctors abroad to build expertise in burn treatment.
Meanwhile, plastic surgeon Dr Jayan Man Shrestha, who is the head of the burn treatment department of TUTH, says that a separate hospital is needed for this.
Hard to get skin too
Patients with multiple burns require skin grafting. According to doctors, more than 30 per cent of patients with severe burns cannot heal with their skin. In that case, patients can be saved by using the skin of others.
For that, Kirtipur Hospital set up a skin bank in 2014. So far, only 31 people have donated skin. Dr Nakarmi says that due to a lack of information and public awareness about skin donation in Nepal, patients as well as the skin bank are not getting new skins.
"We are spreading public awareness with the help of various health organisations, but the number of people who fill the form saying that they donate skin after death is very low," informs Dr Nakarmi, "The belief that the whole body must go to heaven after death may be affecting it."
Skin harvesting is done after the death of the donor. The skin can be removed within six hours of death in normal circumstances or 12 hours if the body is refrigerated. They take out skin from the abdomen, thighs, legs and hands of the deceased. Anyone over 18 years old can sign up for skin donation.
When transplanted, the receiver's body does not recognise the transplanted skin for three weeks because of their weak immune system after the incident. "After three to four weeks, as the patient's immunity increases, they will start to shed the transplanted skin and grow new skin," says Dr Nakarmi.
According to a study by Kirtipur Hospital, more than 60 per cent of burn patients' expenses is on medicines. While those with poor economic conditions are more prone to such accidents, they end up losing spending all they have.
The government does not give any concessions in the treatment of burn patients. Dr Bhandari suggests that the government should give them concessions similar to cancer and chronic patients.
---
This story was translated from the original Nepali version and edited for clarity and length.