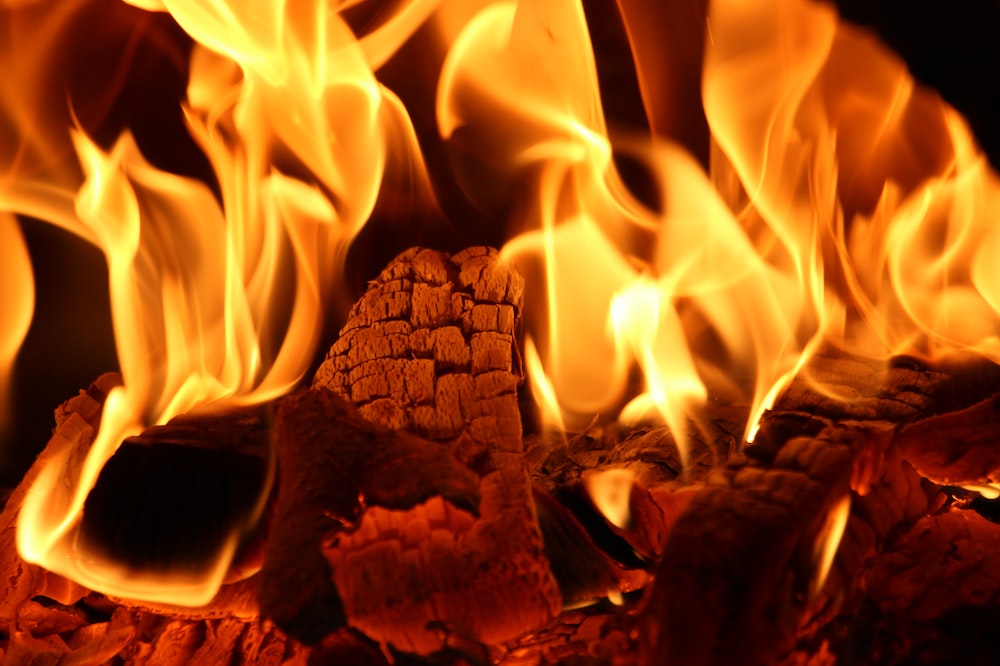 Lamjung, February 28
A 91-year-old man died of burn injuries in a fire that occurred last night at Bangsar Khinchokbensi in Dordi rural municipality-8, Lamjung.
Inspector Jagadish Regmi of the District Police Office says that nonagenarian Hangi Kami died after the fire broke out at his hut. He says Kami died in the fire as he could not come out of his hut due to his physical inability.
Some domestic animals including sheep, buffaloes and others also sustained burn injuries, it is said.