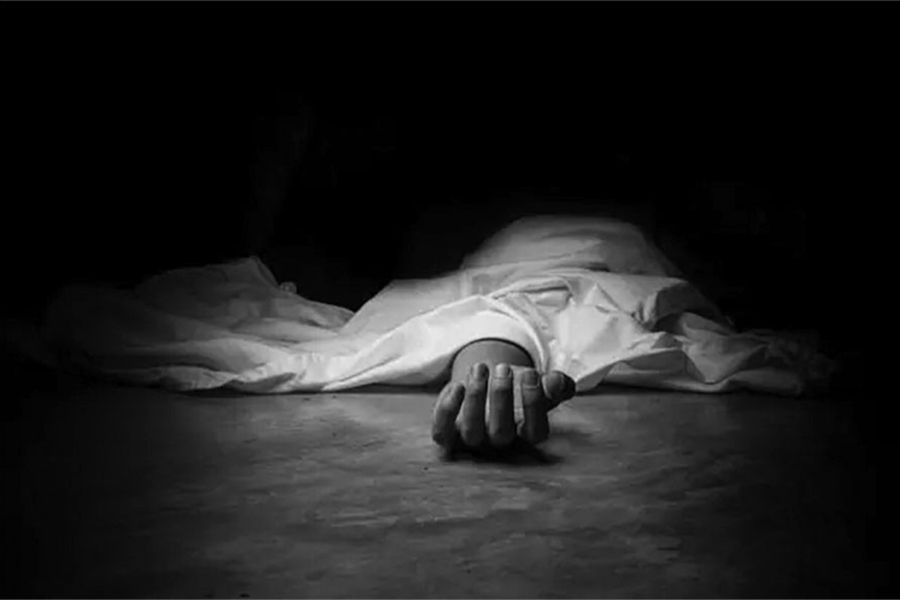 Kaski, January 2
A former ward chairperson has been found dead in his house in Sikles, Madi rural municipality-1 of the Kaski district.
Suraj Kumari Gurung succumbed to burn injuries during a fire that broke out in his house on Sunday night, according to current ward chair Devi Jung Gurung.
The deceased Gurung would stay in the house alone and would run a garment shop there. His son and daughter-in-law are in the village but live separately.
Meanwhile, the fire reduced two houses including one adjacent to the victim's house to ashes.
The cause of the fire is not ascertained as further investigation is underway.