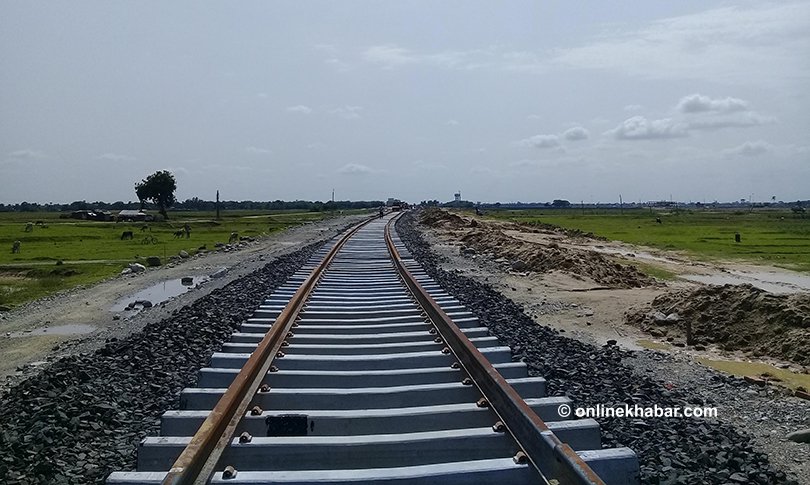 Kathmandu, September 8
The government has cancelled a procedure it had started a few months ago to select contractors for the construction of the Kakadbhitta-Inaruwa section of the proposed East-West Railway.
The decision follows widespread protests from various stakeholders, media and members of the public suspecting the procedure involved numerous irregularities. It was reported that the Department of Railways had already finalised who would win the contracts, and the bids were called just for formality.
It was also revealed that the government was assigning contracts to the contractors without acquiring the land necessary for the project. Locals of the areas to be affected by the construction had also launched a protest against the project.
Issuing a public notice on Tuesday, the department's Rail, Metrorail and Monorail Development Project informed the bidding process has been cancelled now.