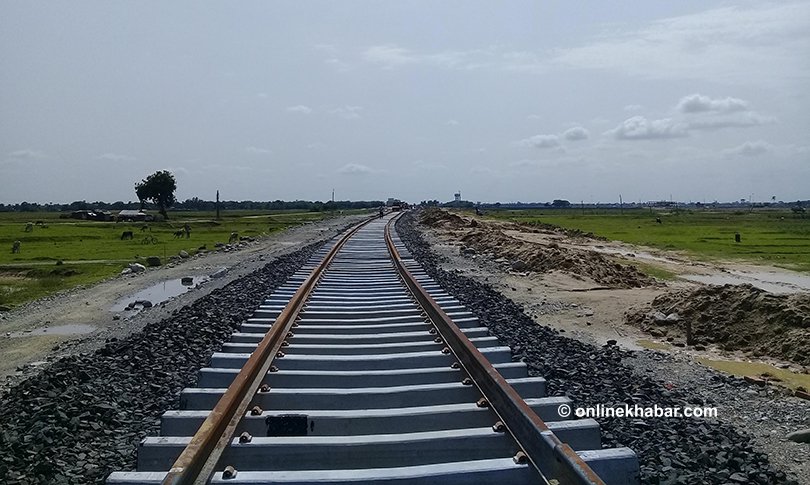 Kathmandu, September 27
The government says it cannot fund the ambitious east-west railway construction project on its own.
In a meeting with the Nepal Infrastructure Journalists Society in Kathmandu on Tuesday, Physical Infrastructure and Transport Minister Mohammad Ishtiyaq Rayi said the project is estimated to take 10 years and cost Rs 2.4 trillion including the cost of land acquisition.
The return on investment rate of the project, however, is quite low, according to him.
As the federal government spends just around Rs 400 billion on development works every year, the sole east-west railway construction project would consume the total development budget of six years. "Hence, this is impossible."
Saying the government was not in favour of borrowing loans for the white elephant, he maintained it, however, could allow any foreign government or company to take the project forward by meeting the government requirements.