Some major issues highlighted in most Nepali and English newspapers published from Kathmandu on Sunday are the government's preparations to skip naming provincial capitals so as to avoid likely protests in various parts of the country, death of nine persons due to viral fever in Jajarkot, preparations to extend term of two transitional justice bodies and victims' kin's response to the preparations. As the temperature is plummeting further, weather reports have also received significant attention in the front page today.
Important
Govt to skip naming provincial capitals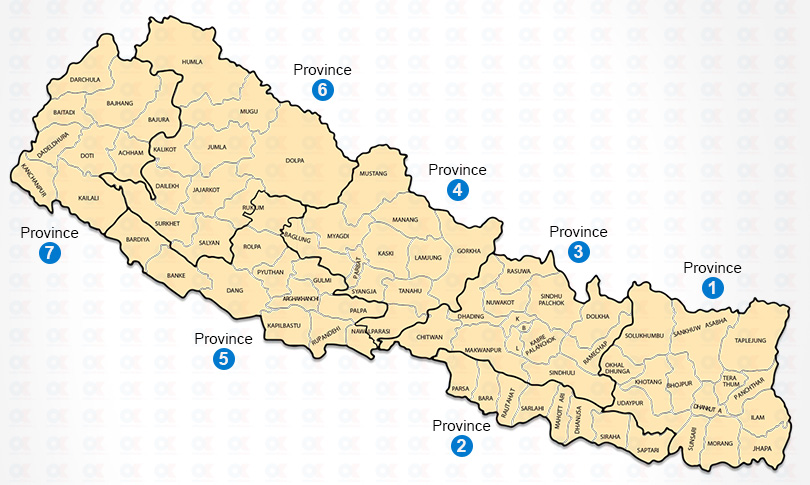 Quoting a senior minister, Republica says the government is preparing to skip deciding provincial capitals as locals in many cities have launched protests demanding that their cities be named capitals. Another story in the same paper complains that parties' false campaign promises have enraged voters in many cities that they have launched protests demanding provincial capitals.
Kantipur also reports the same, but adds that the government does not have any clear answer about where meetings of the provincial assemblies shall take place without naming the capitals.
Annapurna Post lead story says the government is most likely to appoint province chiefs on Monday. Quoting Minister for Law, Justice and Parliamentary Affairs Yagya Bahadur Thapa, the report says a Cabinet meeting has been called to make the decision tomorrow. Thapa says the government will continue efforts till Monday morning to forge consensus among parties though the left alliance denied giving consent to the agenda in a recent all-party meeting.
Thapa also accepts that the government may choose not to name provincial capitals as he says all provincial lawmakers can be called to Kathmandu for swearing-in.
Meanwhile, Rajdhani says preparations to form provincial governments have been affected due to the delay in appointment of province chiefs and naming of capitals.
On the other hand, the CPN-UML has said the government is trying to provoke sentiments of people by avoiding the key decision, according to Naya Patrika.
Nine die of viral fever in Jajarkot
Naya Patrika lead story says at least nine persons have been reported dead due to the infection of viral fever in various places of Jajarkot district in past one week. Five of them are children.
The report says around 200 people have been affected by the epidemic in Junichande Rural Municipality, which is around 23 miles away from the district headquarters. Meanwhile, suspecting that the infected disease might be seasonal influenza (H1N1), blood specimens of the patients have been sent to Kathmandu for experimentation.
Quoting the chief of District Public Health Office, Ram Bahadur Nepali, Rajdhani says a team headed by his Office's Lad Technician Krishna Bahadur Khatri has been sent to the affected places, adding the Office has adopted needful alert to prevent the epidemic from spreading further.
Gorkhapatra lead story says the deaths took place as the villagers relied on treatment offered by shamans before visiting doctors and health professionals.
Term extension of TRC, CIEDP likely to face severe criticism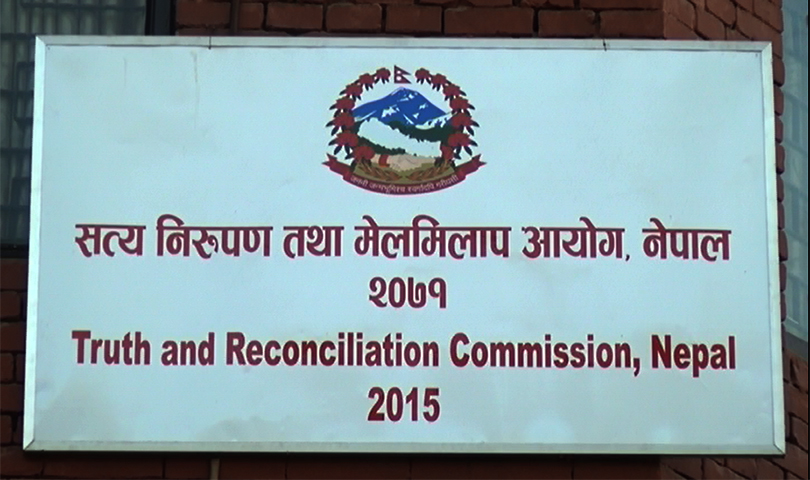 The Himalayan Times anchor story for the day says kin of conflict victims have questioned why the government is extending the term of two transitional justice mechanisms—the Truth and Reconciliation Commission, and the Commission of Investigation on Enforced Disappeared Persons—by one year saying they have lost hope that these two bodies will be able to do their assigned jobs.
Naya Patrika also comments that the two bodies have failed to effectively carry out their assignments. Whereas the TRC's performance has been marred by disputes among its officials the CIEDP is just collecting complaints. Millions have been spent for perks of officials of the twin bodies, it adds.
Ignored
Like Congress, Madheshi parties too want to break left alliance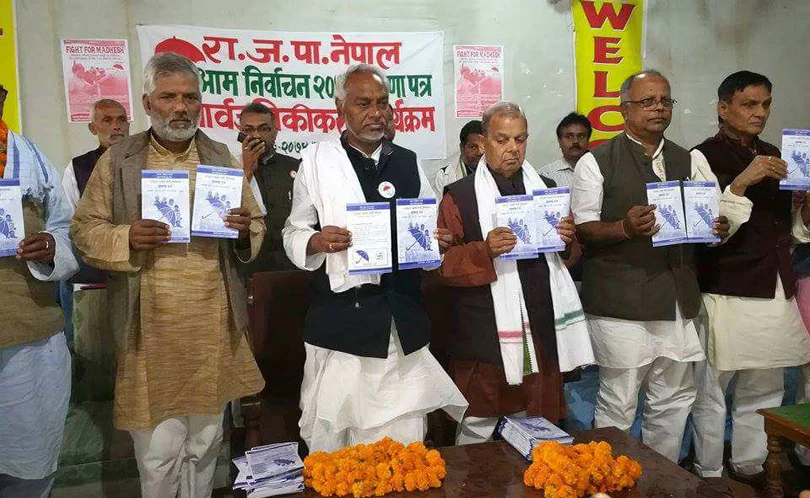 Whereas the Nepali Congress is thinking of strategies to break the ties between the CPN-UML and the CPN-Maoist Centre, which claim to have been preparing for the merger, Madhesh-centric parties gave also extended their support to the democratic alliance for government formation, according to Gorkhapatra.
Speaking at an interaction in Kathmandu yesterday, Rastriya Janata Party Nepal leader Anil Kumar Jha has said Maoist Centre Chairman Pushpa Kamal Dahal should be elected the prime minister as he is more liberal than UML Chairman KP Sharma Oli about agendas of Madhesh.
Earlier, RJPN leader Rajendra Mahato had held a meeting with Dahal in this regard, according to the report.
Rajdhani also informs that the Madheshi parties are working hard to convince Dahal that he should be the prime minister and the parties will support him for that.
Suspicious meeting among  chiefs of EC, CIAA and Auditor General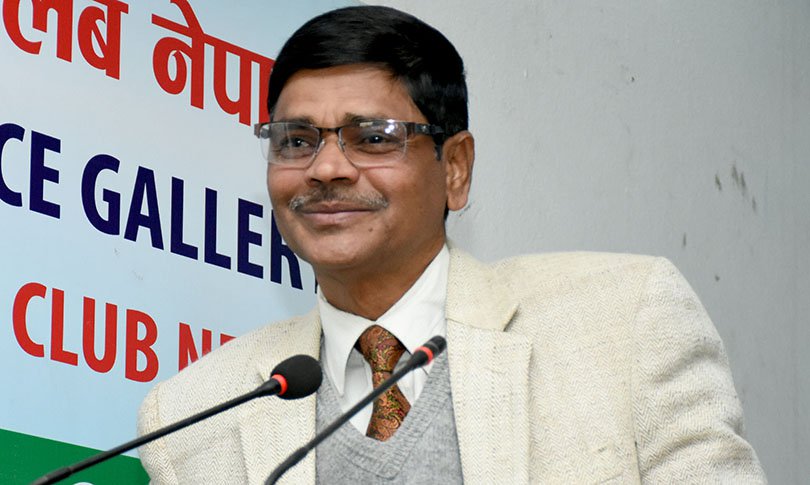 Nagarik reports that Chief Election Commissioner Ayodhee Prasad Yadav recently invited the country's anti-corruption watchdog CIAA Chief Deep Basnyat and Auditor General Tanka Mani Sharma for a joint meeting, claiming the meeting is suspicious because agendas and details of the meeting have not been revealed.
CE spokesperson Nawaraj Dhakal, however, claims that this is an informal meeting and such meetings take place almost every two months.
Interesting
Nationwide water bird census begins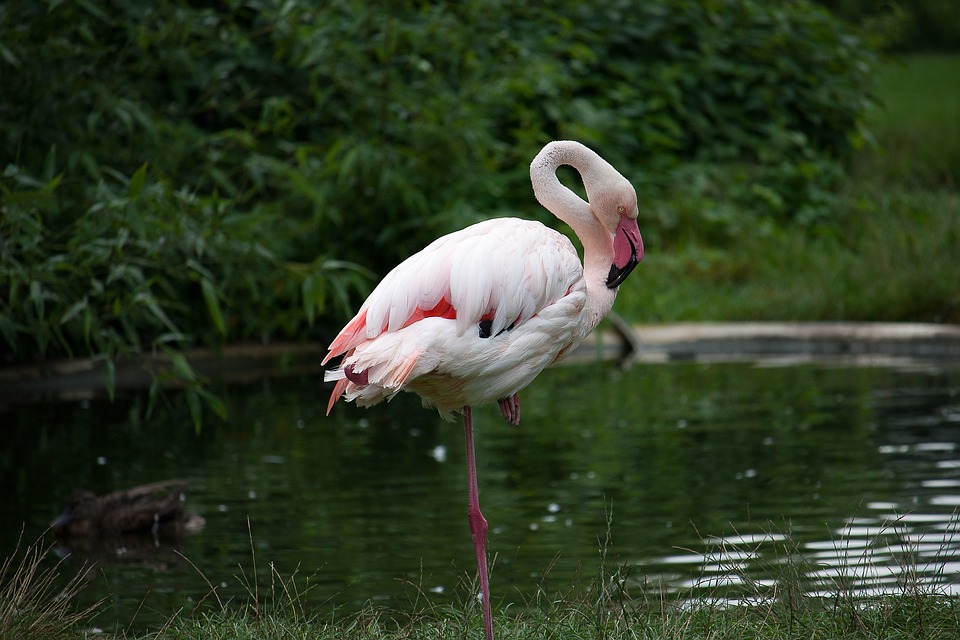 A nationwide census of aquatic birds has begun in Nepal on Saturday, reports Nepal Samacharpatra anchor story. The census, hosted by nearly a dozen national and international government and non-government orgaisations, will be held in and around Koshi Tappu Wildlife Reserve, various lakes of Chitwan, Lumbini, Bardiya, Mahakali and Pokhara as well as Gandaki and Narayani rivers and rivers of Kathmandu.
---
Published on January 7th, Sunday, 2018 10:08 AM
---
Download Onlinekhabar App. Android click here & IOS click here . Keep in touch with us on Facebook, Twitter & YouTube.