Hey Kathmandu folks,
We hope this week is ending all well for you. If it is good, you might want to make your weekend better. If it is not, you again might want to make your weekend better so as to compensate for the weekday frustrations.
But, how? That is the question.
We have brought to you various options that you can pursue this weekend in Kathmandu. Here are the eight most interesting things for you for this weekend in Kathmandu.
1. Listen to Rekha Thapa
You may have seen Rekha Thapa in many films. But, if you want to know more about her, you can watch the latest episode of Paradygm Podcast that features Thapa. In the three-hour talk with popular host Sisan Baniya, she talks about women empowerment, the Nepali cinema industry and many other interesting matters. Believe us, the show is interesting as Thapa opens up her heart to you; this is perfect to spend a lazy weekend in Kathmandu.
2. Watch Hiunko Prithvi Yatra at Shiplee Theatre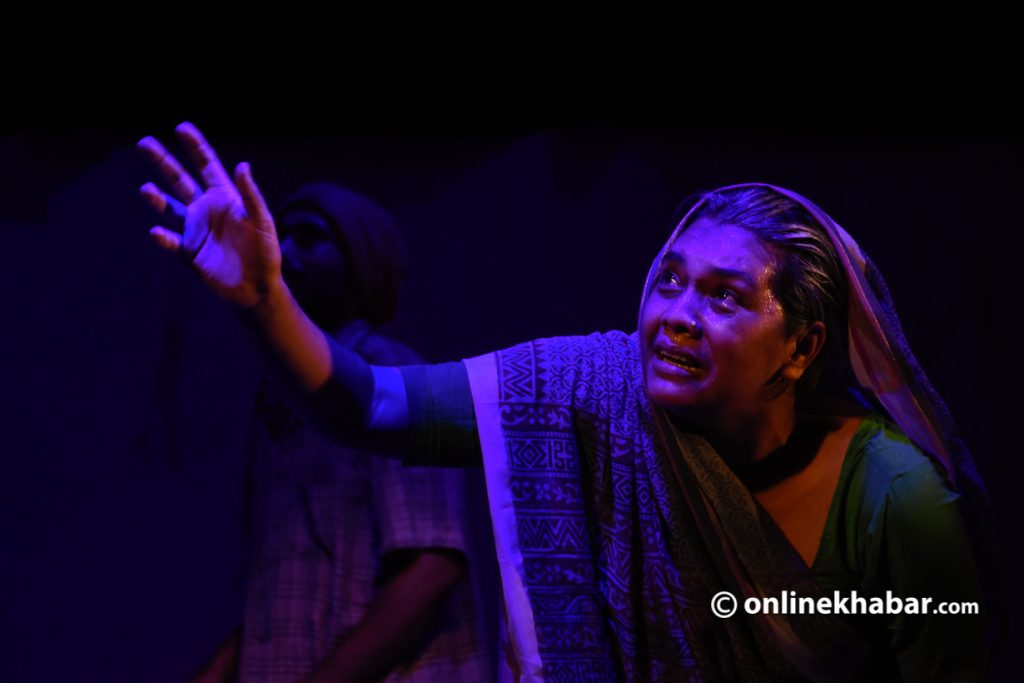 Citing public demand, the makers of Hiunko Prithvi Yatra have extended the theatrical show for a week. The drama, written and directed by Amjad Prawej and Ghimire Yubaraj, brings on state global climate concerns to sensitise theatre lovers this weekend in Kathmandu.
Hiunko Prithvi Yatra will run through August 6 at 5:30 pm every day except Tuesdays at Shilpee Theatre, Battisputali. There will be an additional show on Saturday at 1:00 pm.
3. Eat momo at Momo Magic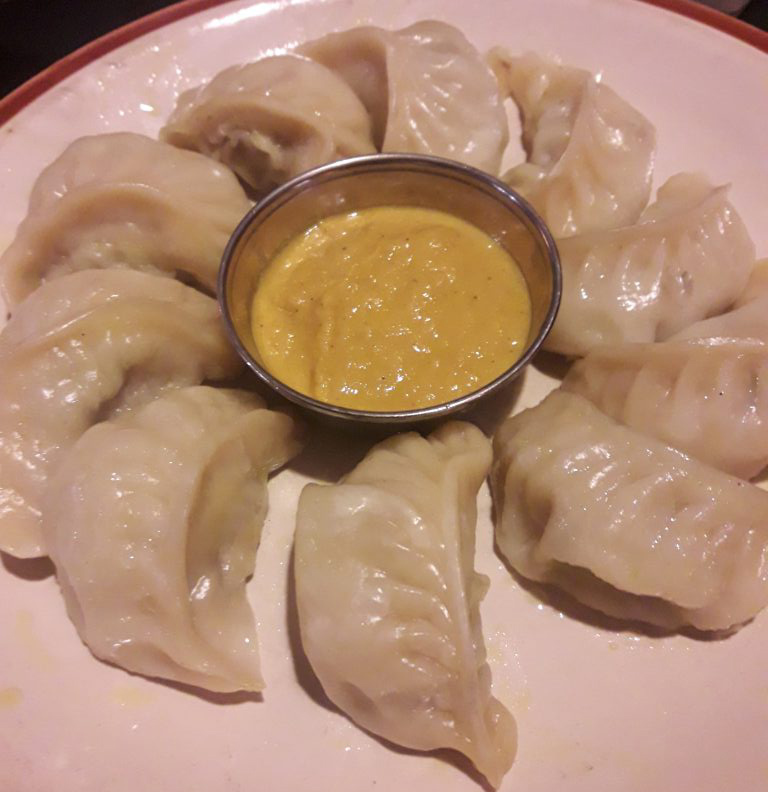 Located at Maharajgunj near Tribhuvan University Teaching Hospital, Momo Magic is one of the valley's underrated momo joints. Its thin dough along with delicious filling and spicy chutney makes the place worth a visit. It has all three variants (chicken, buffa, veg), but make sure you get there by 2 pm for your treat this weekend in Kathmandu if you are a vegetarian as it tends to run out of them quite early.
4. Read Nepal Nexus by Sudheer Sharma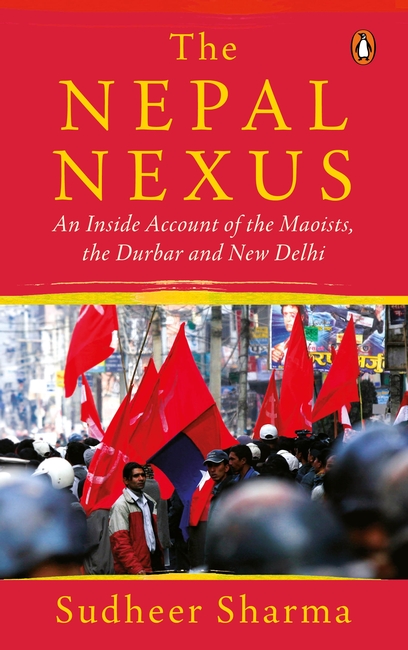 Written by journalist Sudheer Sharma, Nepal Nexus is an updated version of Prayogshala, a book written by him in Nepali, a perfect companion for English-reading people's weekend in Kathmandu.
The book traces Nepal's recent history and focuses mostly on the decade-long armed conflict that plagued the country for over two decades.
5. Go to Bipul Chettri's concert

If you want to see a live performance of Bipul Chettri, there is a great opportunity for you this weekend in Kathmandu. The popular singer is performing live on Saturday (August 6) at Club Platinum, Durbarmarg. 
6. Go plant a tree
Lions Club Of Kathmandu Machapokhari Excellence is organising a tree plantation program on Saturday at Chamati corridor near Balaju at 7:00 am.
7. Attend a blogging workshop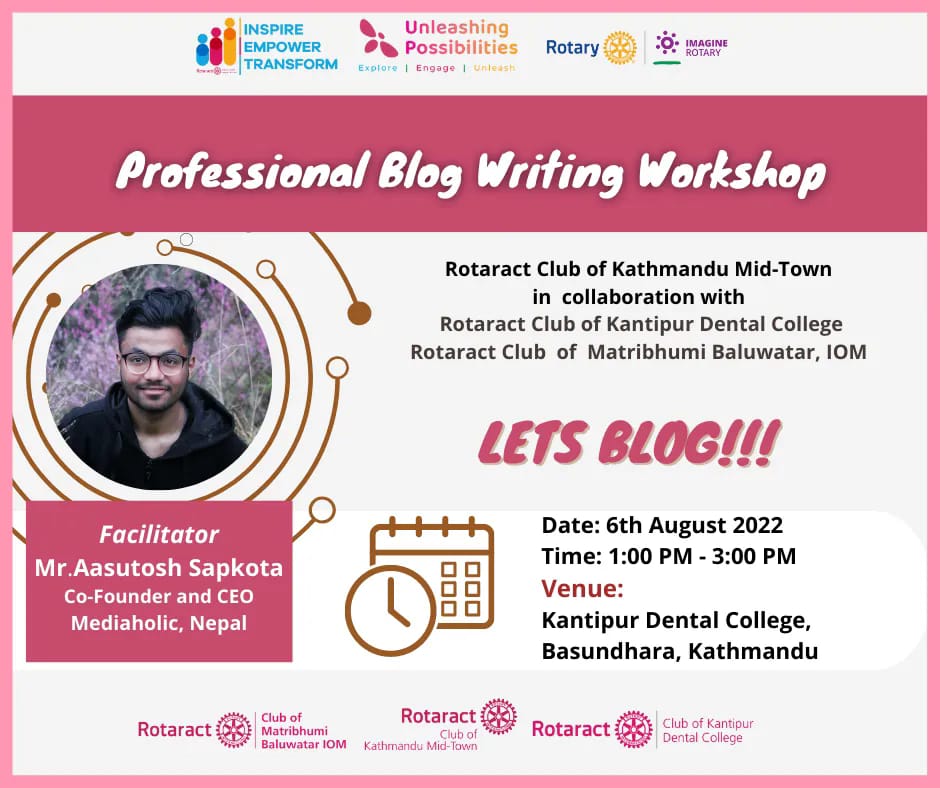 If you are interested in writing a blog and want to learn more about it, there is an event for you this weekend in Kathmandu. Rotaract Club of Kathmandu Mid-Town in collaboration with Rotaract Club of Kantipur Dental College and Rotaract Club of Matribhumi Baluwatar, IOM, is organising a blogging workshop at Kantipur Dental College, Basundhara from 1:00 to 3:00 pm.
8. Go for a bike ride to Nagarkot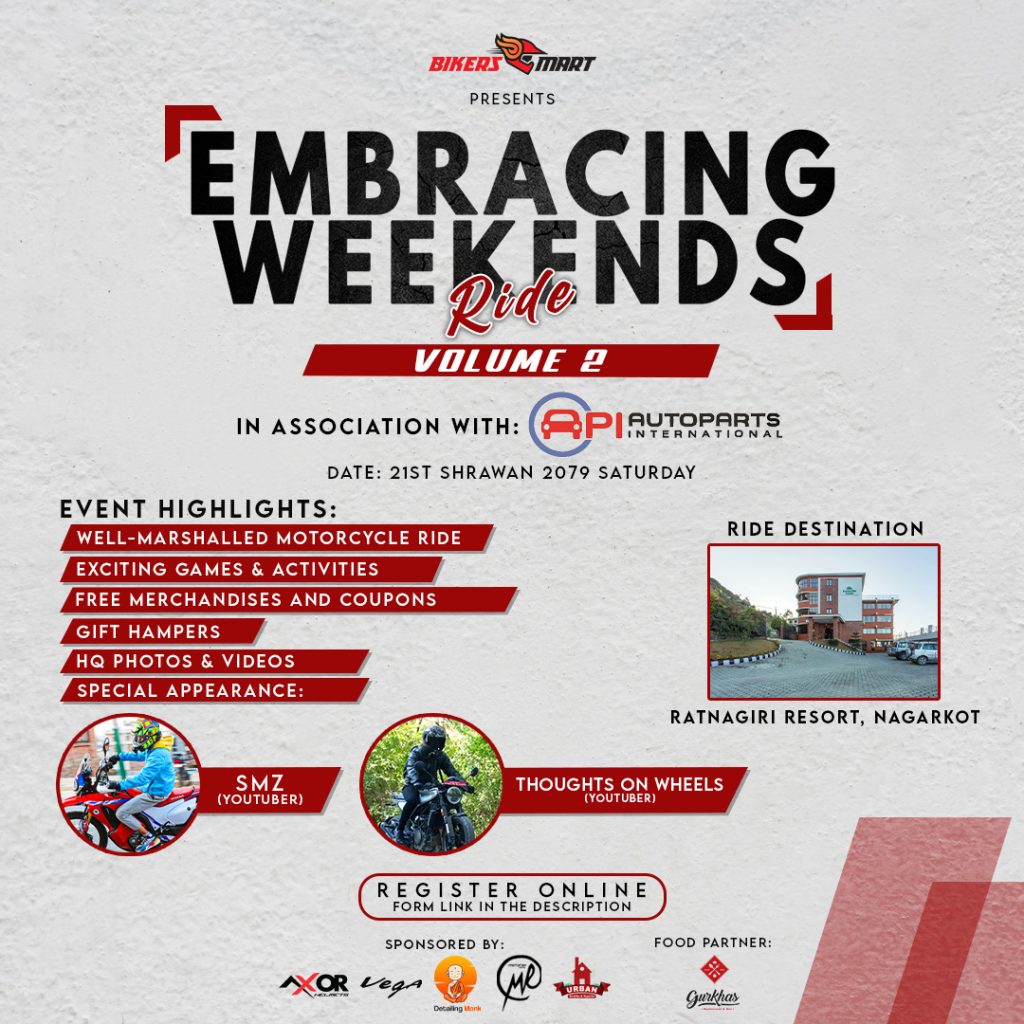 Bikers Mart is organising the Embracing Weekends Ride Volume 2 this Saturday. Anyone who is interested in bike riding to Ratnagiri Resort, Nagarkot, can join the event. Popular motto blogger SMZ will also be at the event.