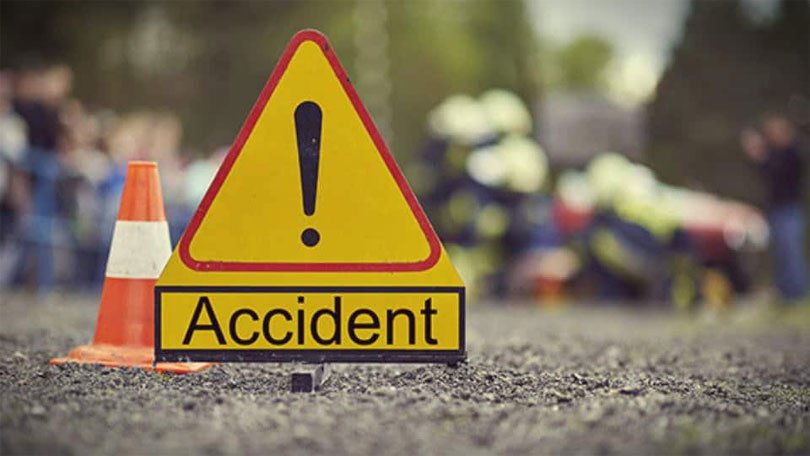 Hetaunda, August 13
Two persons have died when a truck hit an auto-rickshaw head-on, in Basamadi, Hetaunda-3 of Makawanpur, the Bagmati provincial capital, on Thursday afternoon. One other has sustained critical injuries in the accident.
Baburam Rumba, 32, and Amrit Lopchan, 35, from Dillipur, Manahari-5, of the district died when the truck (Na 6 Kha 1611) heading westward along the East-West Highway hit the three-wheeler rickshaw (Na 2 Ha 3466) heading to Hetaunda Bajaar from Bastipur, according to DSP Indra Bahadur Rana of the District Police Office. The two were travelling on the three-wheeler.
The rickshaw driver, Thulo Kanchha Khadka, 47, sustained critical injuries and is undergoing treatment at a local health facility.