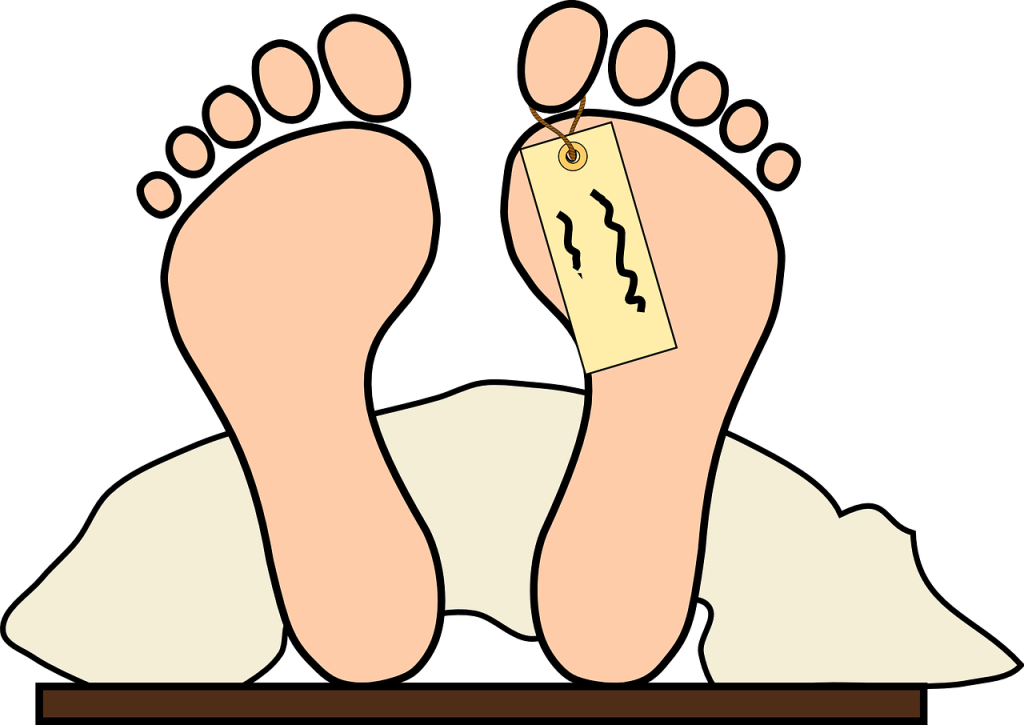 Makawanpur, March 29
A motorbike knocked down a pedestrian at Sattale Rajbas Bridge in Bagmati rural municipality-8 in the Makawanpur district.
The motorbike (Ba 25 Pa 1908) en route to Hetauda from Phaparbari knocked down Dil Bahadur Syangtan, 50, of Khajuridmar, Bagmati-8, on Wednesday morning, informs DSP Tek Bahadur Karki at the District Police Office.
Critically injured Syangtan was pronounced dead during the treatment at Hetauda Hospital.
His body has been kept at the same hospital for postmortem.
The motorcyclist has been at large and the search is underway, police said.