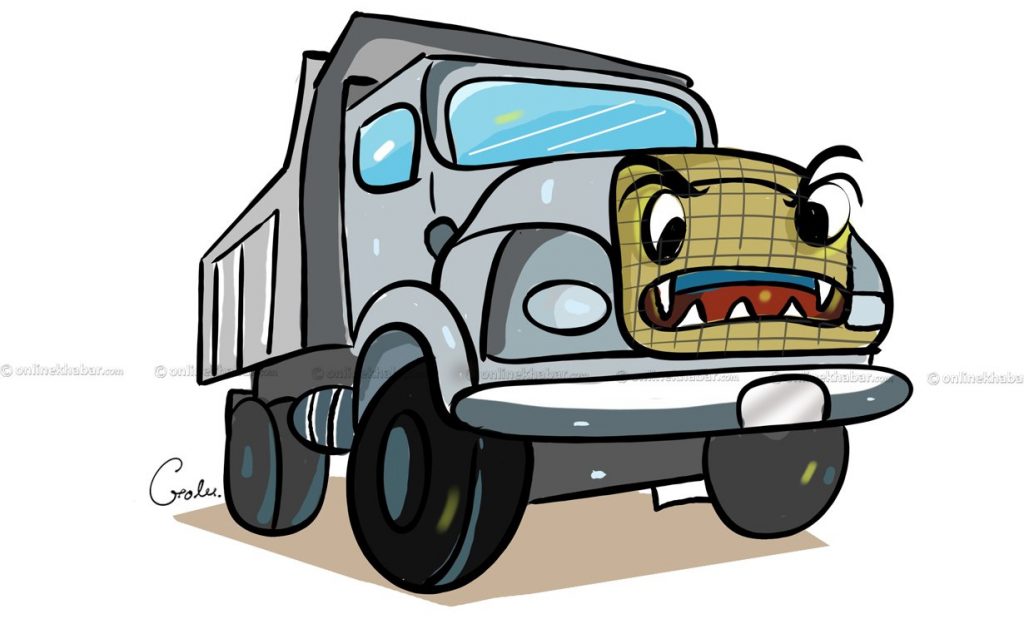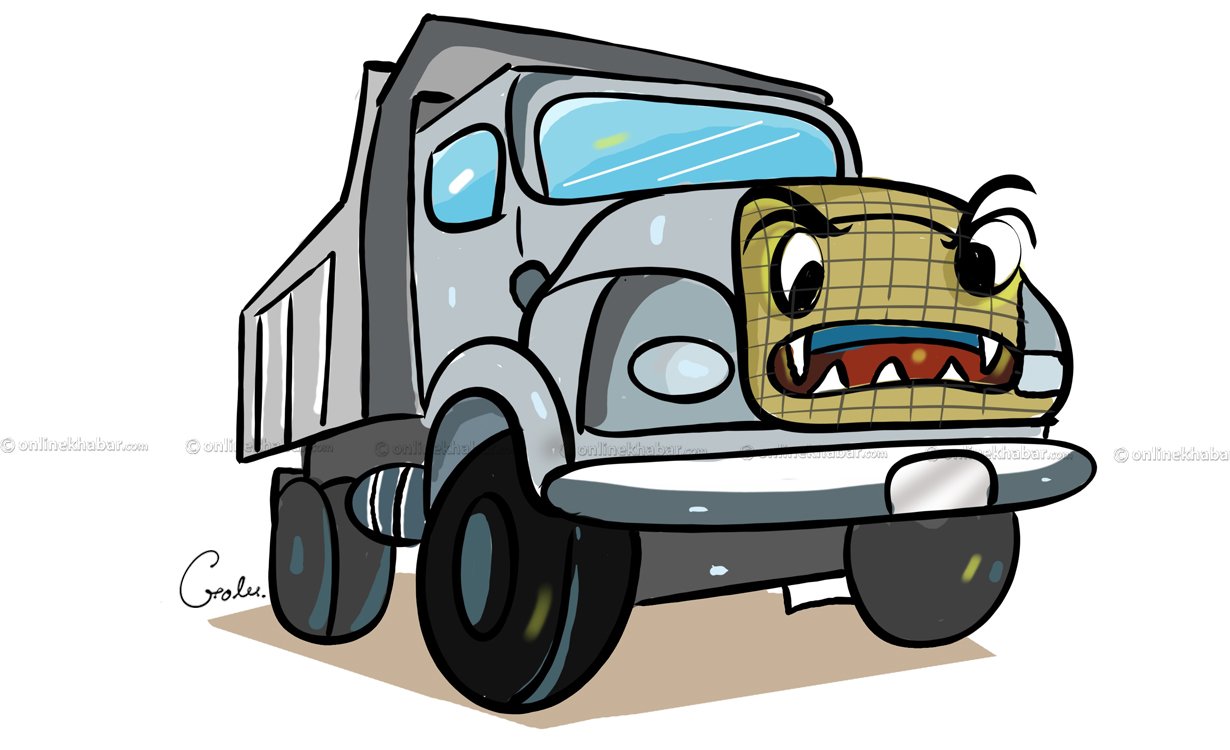 Morang, April 26
A pedestrian has died after being hit by a truck near Kanchanbari Chok in Biratnagar.
According to the district police office Morang, a 55-year-old man died when a truck (Na 4 Kha 8679), which was going to Budhiganga rural municipality, hit him at around 7:30 am.
The man was hit when he was crossing the road, said Morang Police. He died on the spot.
The truck and its driver are under police custody.