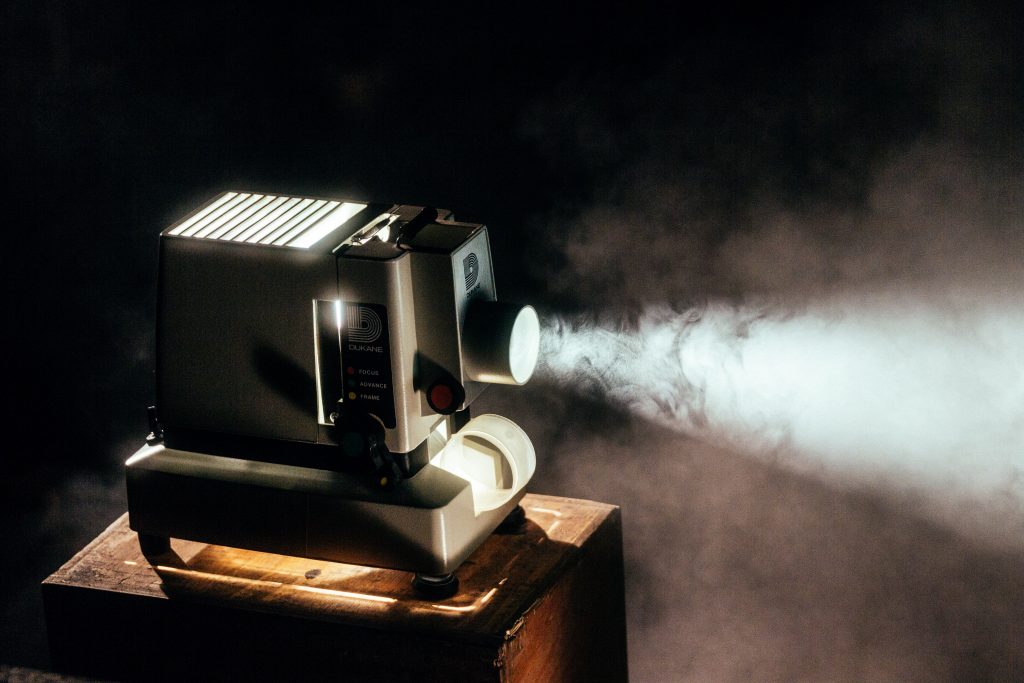 Over the past few years, the Nepali film industry has witnessed changes in areas ranging from cinematography to script and payments. In the course of time, many Nepali actors have also got opportunities to showcase their skills in foreign films including those produced in Bollywood and Hollywood.
In an exhilarating turn of events, Nepali actors have received an abundance of enticing offers from acclaimed foreign projects. Several extraordinary achievements have ignited an electrifying buzz throughout the entire film sector, fuelling excitement and optimism for a prosperous future.
Some of the top Nepali actors who have been featured in foreign films are listed and introduced below.
Manisha Koirala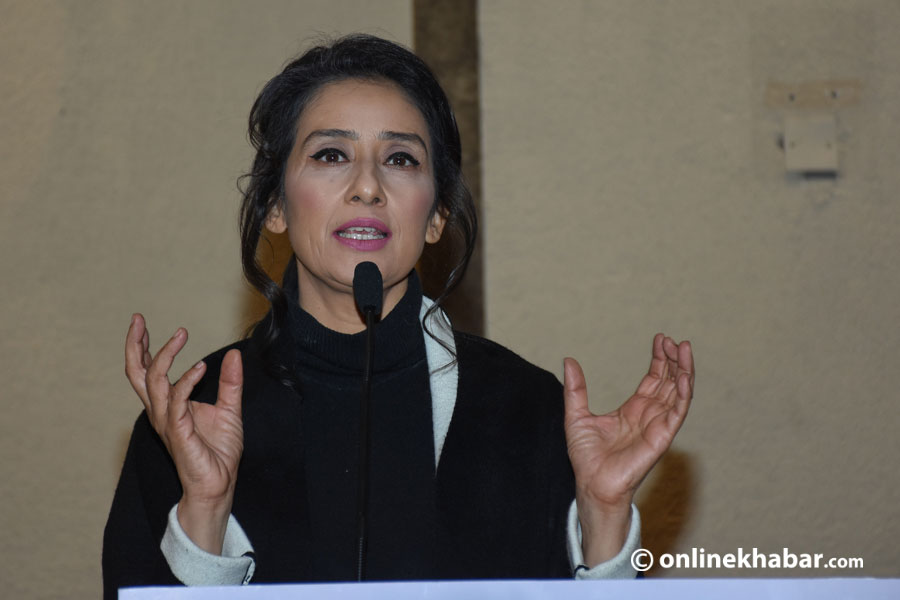 Manisha Koirala is the most successful name among Nepali actors who have worked in foreign films. Besides working in dozens of Bollywood films, she has also worked for Tamil, Telugu, Bengali, Malayalam and Kannada films.
Koirala has shared the screen with famed actors like Shahrukh Khan, Aamir Khan, Nagarjuna, and Ranbir Kapoor. Some of her popular films are Dil Se, Mann, Criminal, Bombay and Sanju.
Bhola Raj Sapkota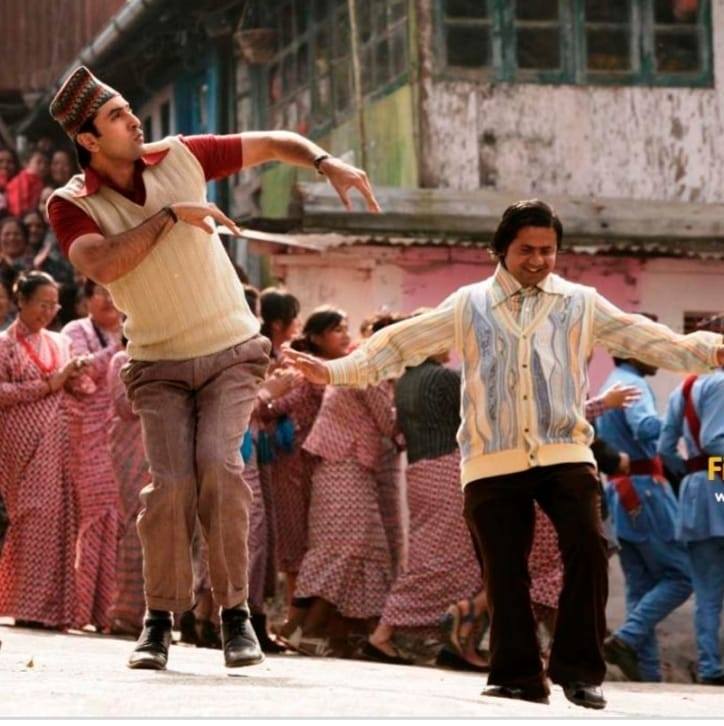 Bhola Raj Sapkota starred in a blockbuster Bollywood movie Barfi!, released in 2012. In the film, which has a total box office collection of INR 1.75 billion, Sapkota played the role of Barfi (Ranbir Kapoor)'s best friend.
Sunil Thapa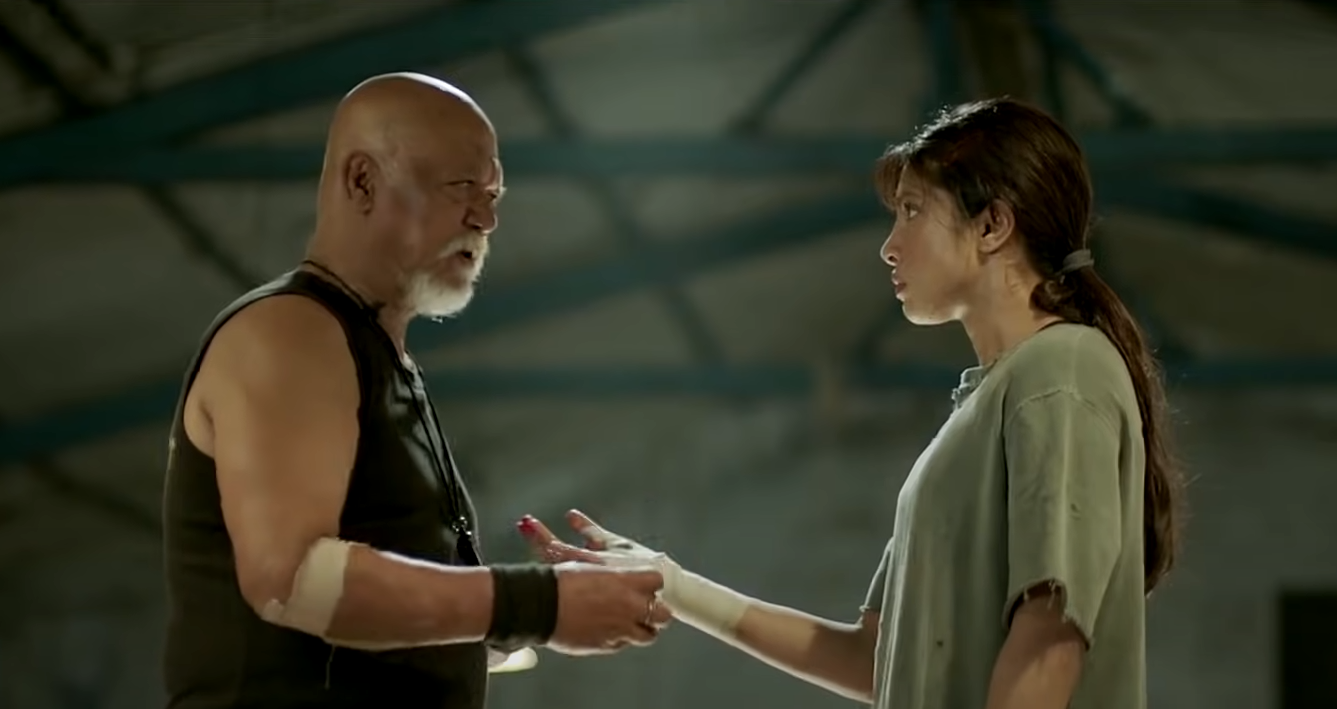 Sunil Thapa, best known for his screen role Raate Kaila, has been featured in the popular Bollywood film Mary Kom. The film is based on the real-life story of an Indian boxer, Mary Kom. She went through several hardships before accomplishing her ultimate dream of being a champion. Thapa has been featured as her coach in the film that stars Priyanka Chopra as the title character.
Swastima Khadka
Swastima Khadka, one of the most popular Nepali actors of current times, has been featured in a Malayalam film, Thirimali, released in January 2022. She played the role of a bar dancer and her item song in the film entitled Rang Birangi is a big hit. The music video has garnered over 3 million views as of now.
Shilpa Maskey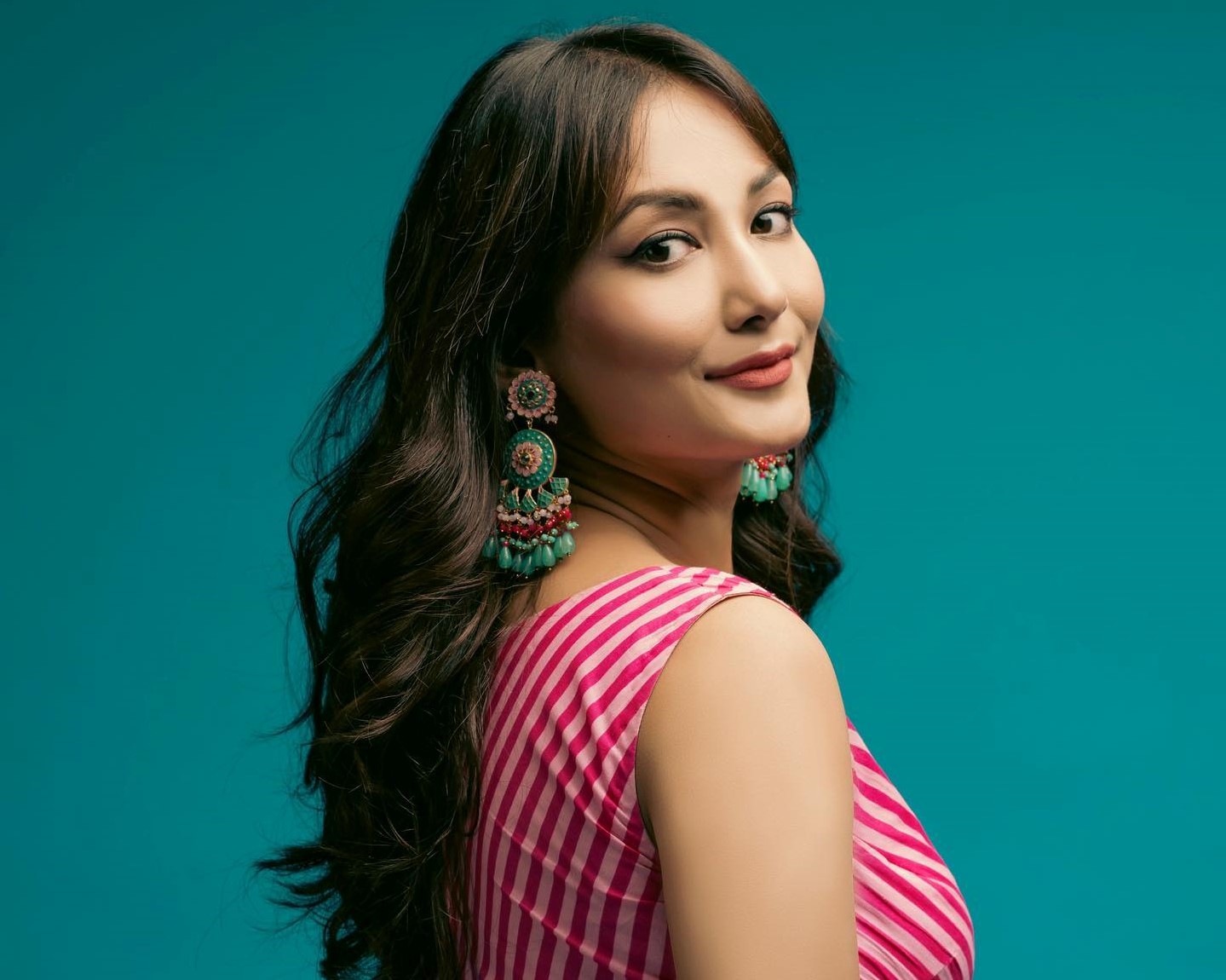 Shilpa Maskey has a cameo appearance in the Hollywood movie Doctor Strange. The film has been shot in various places in the Kathmandu valley. Maskey has also worked on some other international projects including Shooting an Elephant, The Crown, Solo: A Star Wars Story and My Dinner with Herve.
Jharana Bajracharya
Jharana Bajracharya has been featured in a Bollywood romantic thriller titled Love in Nepal, released in 2004. Bajracharya played the role of Tanya, a friend of the protagonist played by Sonu Nigam. She is a significant character in the film because an incident that occurred with her during the film drives the film towards a twist.
Surakshya Panta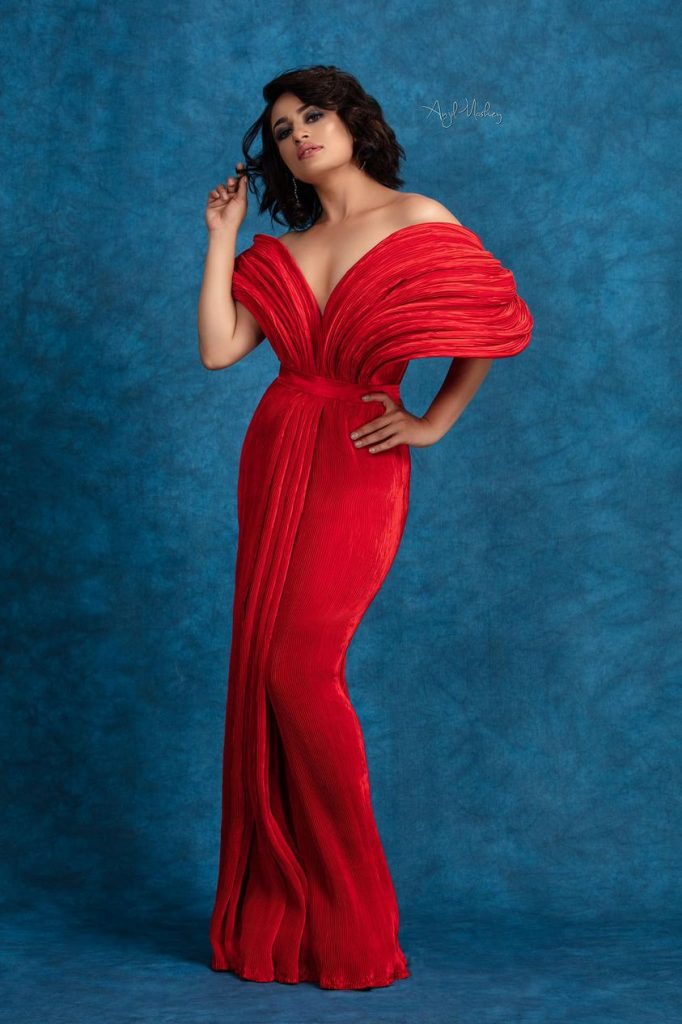 Surakshya Panta has been featured in the Italian movie, The Eight Mountains, originally known as Le otto montagne. Panta has appeared as a friend of the lead character in the movie. She travels to the Himalayan region with the protagonist.
Vijay Lama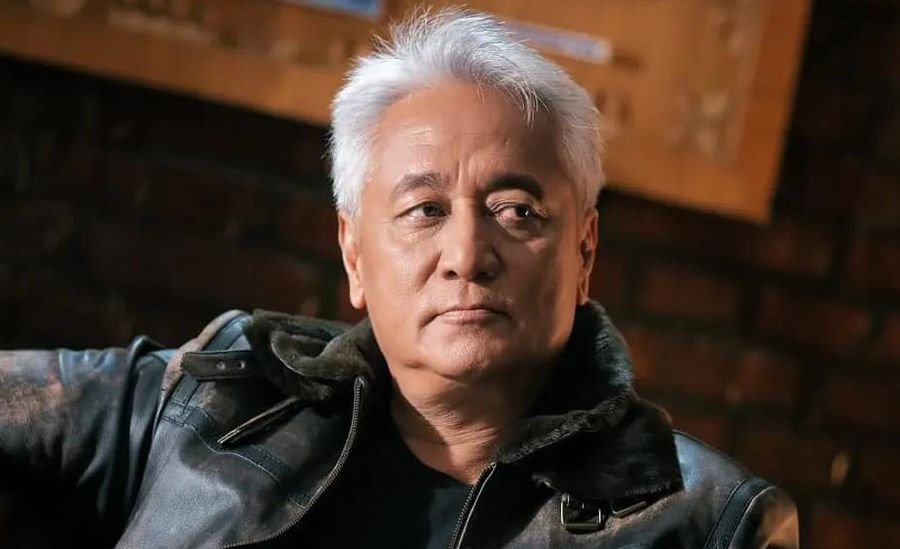 Many fans know that Vijay Lama is best known as a pilot among Nepali actors. In fact, piloting is his major profession. And talking about his role in a foreign film, he has been given the same job. Everest, featuring Lama as a helicopter pilot, depicts the story of a mountaineer, Rob Hall from New Zealand. In 1996, he teamed up on a joint expedition with Scott Fischer to ascend Mount Everest.
Thinley Lhundup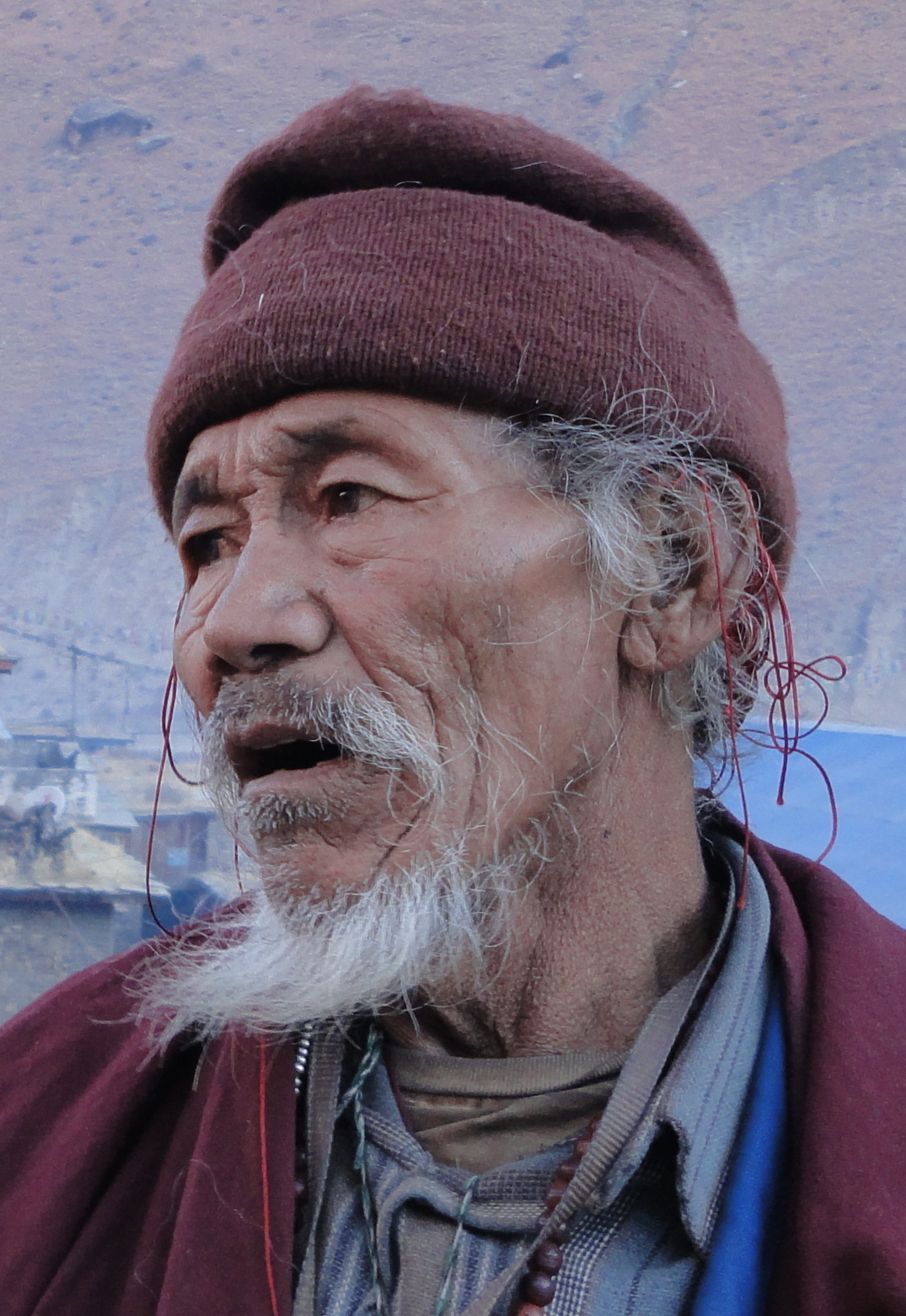 Thinley Lhundup is the lead actor in the adventure film Caravan, directed by Eric Valli in 1999. The film was nominated for the Best Foreign Film Award at the Oscars. Lhundup died of stomach cancer in 2016.
Biraj Bhatta
Biraj Bhatta is one of the top Nepali actors who has made an eminent impression in Bhojpuri films. Some of the Bhojpuri films he has worked on are Laagi Tohse Lagan, Dushman Sarhad Paar Ke and Jaanam.