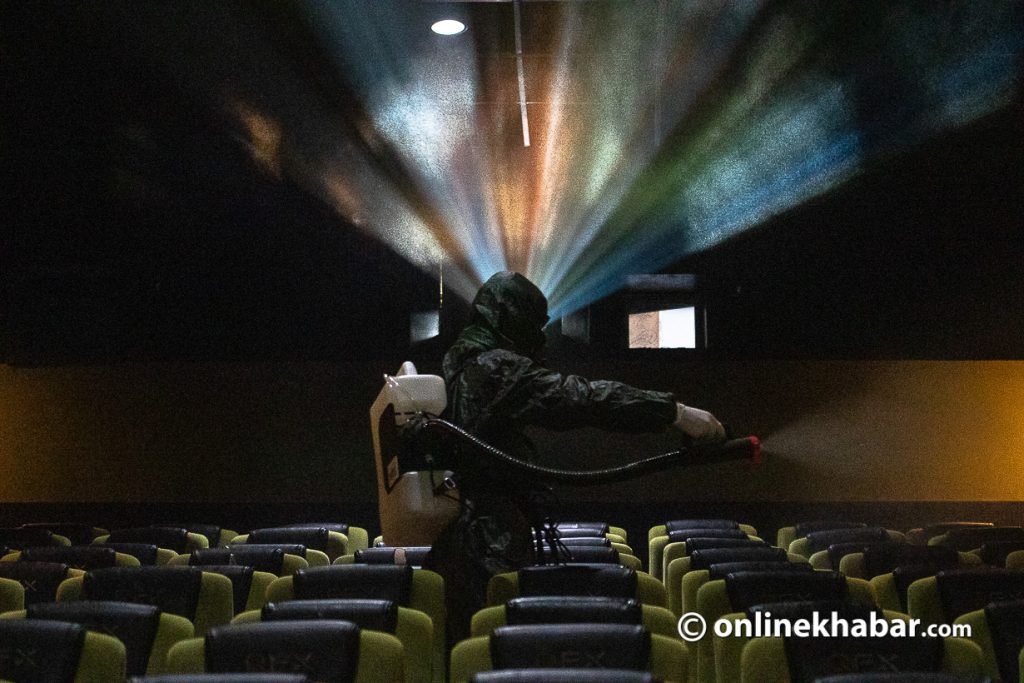 Kathmandu, August 2
Nepal spent Rs 214.2 million in purchasing the rights to show foreign films in the country in three months.
The Ministry of Communications and Information Technology informs the money was spent from mid-April to mid-July, the final quarter of the recently concluded fiscal year.
Nepal spent Rs 100.1 million on purchasing Indian films and Rs 114 million on purchasing Hollywood and other films, according to the ministry.
In this period, Nepal permitted 28 foreign films, and the government earned Rs 520,000 in revenues for issuing the permits for shows and filming, the ministry informs.
This figure does not include the amount that the films earned from the audience in Nepal.
Nepali audiences and film distributors are often blamed for prioritising foreign films over Nepali ones.